Language learning tips for the experts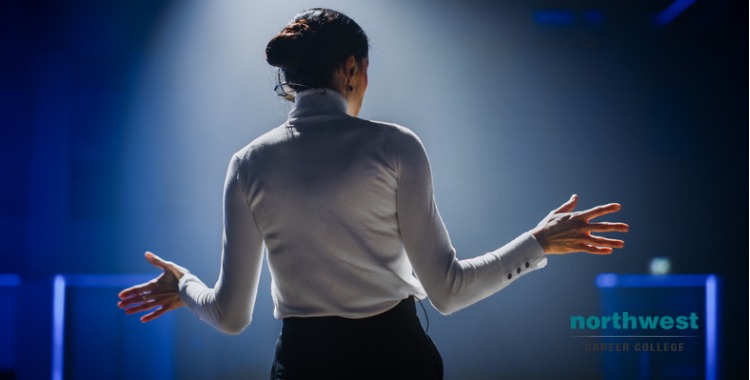 When it comes to learning a new language, there is a lot of advice out there, some of it highly contradictory. If you're considering learning another language, this mass of confusing advice can be overwhelming and offputting.
To help out, we've gathered some snippets of simple and effective advice put other by language learning experts.
Simon Ager's native language is English. He can speak French, Welsh, and Irish fluently. He can get by fairly well in German, Japanese, Scottish Gaelic, Spanish, Manx, and Esperanto. And he has a basic knowledge of Taiwanese, Cantonese, Italian, Portuguese, Czech, Russian, Breton, Dutch, British Sign Language (BSL), Cornish, Swedish, and Toki Pona.
Don't worry about not understanding everything – try and guess the things you don't know from context, and ask about or look up words that come up frequently whose meaning you can't work out.
Try to use whatever language you know, without worrying about mistakes or looking foolish – play with the language, learn from your mistakes, and have fun.
Olly Richards speaks eight languages – French, Italian, Spanish, Portuguese, Japanese, Arabic, Cantonese, and German. His native tongue is English.
1)  The first thing to realize when taking on a new language is that regular, consistent study over time is the key to getting results. You'll go through periods where you lose motivation, or struggle to find the time to work on your language, and that's completely normal.
What's important is you stay consistent with your study, and try to carve out some time every single day. Stick with it, and time will do most of the work for you!
 Secondly, don't wait too long before starting to speak with people in your new language. It's normal to feel apprehensive about speaking when you're still a relative beginner.
Teddy Nee speaks six languages – Hokkien Medan, Indonesian, English, Chinese, Spanish, and Esperanto. Now he is learning Dutch, Portuguese, and French!

Learn phrases that you frequently use. I suggest you learn ONLY phrases that you frequently use. In this way, you can start to have a conversation at the very early stage of your learning journey.
Use the language as often as possible. Read articles and check dictionaries, listen to the radio/ TVs,  talk to anyone in any possible opportunity, because language is for communication.
John Fotheringham holds a B.A. in Linguistics from Western Washington University, with a focus on Japanese, Mandarin Chinese, and T.E.S.O.L.
Define your "why" first. Similar to what Nietzsche said, with a strong enough why, a language learner can endure almost any how. Why do you want to learn? How do you want to use the language? How will it improve your life?
Spend most of your time in the language, not learning about the language. We acquire languages at a subconscious level when we get sufficient input and practice. This means actively listening to authentic content and communicating with native speakers as much as possible.
Experienced, Efficient, And Free For Students
The benefits of taking an ESL course are clear. By improving your English skills you gain better access to education, greater earning potential, a better social life, and even better results from healthcare. We here at Northwest Community College are committed to enhancing our student's lives, which is why we are proud to offer our ESL courses free of charge to our students and to extend that offer to their families.
Our seasoned language teachers are experienced in working with international students from all over the world and are there to help you get the most from your classes. To help your lessons fit in with your work and home life we also offer day and weekend classes. If you are interested in taking advantage of this excellent opportunity then call one of our ESL councilors today on (702) 403-1592.
Written by:
Fernando Herbert, B.A.  
Spanish Language Consultant