IT Technician School in Las Vegas
It's never too late to start a new career in Information Technology (IT). NCC's IT Technician training program in Las Vegas allows you to fulfill the entry-level requirements for becoming an IT professional.
Learn from experienced IT professionals as a student in the IT Technician program. NCC helps you gain invaluable hands-on training while on campus and places you with an employer partner in the field to gain practical experience during your externship.
NCC offers morning classes, Monday through Thursday, to fit your busy schedule. Students will prepare for the CompTIA ITF and A+ Certification exams throughout their program so they are career-ready once they successfully complete their training.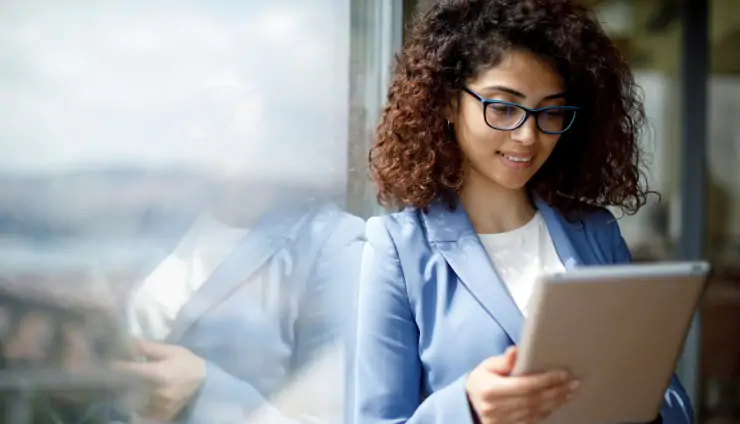 Why IT Technician Certification & Training at Northwest Career College?
Graduate in as little as 9 months

NCC's IT Technician training course is structured so you can balance your work and personal life while quickly learning the skills you need to prepare you for your new career.

Financial aid is available to those who qualify

Hands-on instruction in the fundamentals of Information Technology

Our instructors are experienced IT professionals who will guide you through the IT diploma course curriculum and prepare you to pursue help desk, network, and computer system support positions after you graduate.

Students are our priority

Students always come first at NCC. We have designed our academic and student support services with YOU in mind!

Flexible IT Technician Program class schedules that fit your life

In IT professional training Northwest offers day and night classes to accommodate your Las Vegas work and family schedule.

Work on your own laptop for exceptional training

Each student is provided a laptop for easy internet and online class access.

Committed career services team on campus

Northwest's Career Services team works with you to help you find the best IT Technician employment opportunity that fits your needs.