Medical Billing and Coding School in Las Vegas
Start your career at the forefront of digital healthcare with our Medical Billing and Coding program. Graduates of our Medical Billing and Coding classes transition their training into a rewarding career.
As a student of the best Medical Billing and Coding school in Nevada, your Medical Coding classes are taught by experienced instructors blending flexible online and hands-on education.
NCC's externships and exceptional Board prep classes to help you pass your national exam and become a certified Medical Billing and Coding specialist.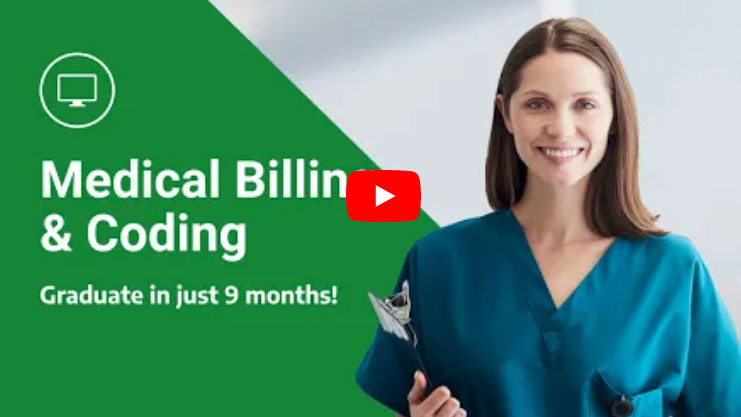 Why Billing and Coding at Northwest Career College?
Graduate in as little as 9 months

Northwest's schedule allows you to attend Medical Billing and Coding Training, care for family and have a balanced life in Las Vegas while advancing towards your new career.

Financial aid is available to those who qualify

Hands-on instruction in all facets of Billing and Coding

You will work with established, seasoned instructors to learn every aspect of Medical Billing and Coding.

Students are our priority

Northwest's student-centered philosophy means that you come first in our Medical Billing and Coding School in Las Vegas.

Flexible Medical Billing and Coding class schedules that fit your life

Northwest offers a blended program including online and on campus classes with weekly workshops and whiteboard classes on campus to accommodate your work and family schedule.

Work on your own laptop for exceptional training

Each student is provided a laptop for easy internet and online class access.

Committed career services team on campus

Northwest's Career Services team works with you to help you find the best Medical Billing and Coding employment opportunity that fits your needs.