What Is a DUI Blood Test?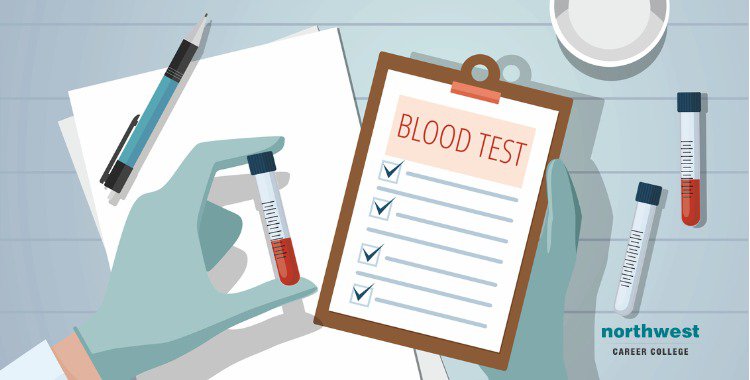 The term DUI is a legal acronym that stands for "driving under the influence," or, more accurately, operating a motor vehicle while impaired by the effects of intoxicants such as alcohol. 
There were 119,100 DUI related deaths in the US in 2019. Wyoming, North Dakota, and South Dakota have the top three DUI arrest rates, while Montana and Wyoming have the two highest DUI death rates.
In order to combat drink driving, state and federal police are authorized to conduct a very specific blood draw, so, in this article, we will be answering the question, what is a DUI blood test?
Why Can the Police Take Your Blood?
Each state has some version of a DUI statute that prohibits driving while intoxicated or under the influence. Some states classify different types of DUIs, such as alcohol, illegal drugs, prescription drugs, and over the counter drugs. 
When a person is being charged with a DUI, a blood test may be utilized to find their exact blood alcohol level. 
In 2016, the Supreme Court held it was unconstitutional to criminally charge for refusing to submit to a blood test. However, every state has "implied consent" laws that impose penalties on drivers who refuse to submit to blood alcohol concentration (BAC) or other chemical testing, when police have a basis to believe that the driver was operating the vehicle under the influence. 
Penalties for not cooperating will vary from state to state, but a common penalty will be the suspension or revocation of your driver's license. 
Further, in 2019, the Supreme Court also decided that no warrant is needed to collect blood from a person who is unconscious. 
Are DUI Blood Tests Reliable?
DUI blood tests are actually more accurate than the more commonly used breathalyzer test, due to the blood being analyzed for the exact chemical content at the time of the draw.
However, as with other blood draws there are some factors that may result in the blood test becoming unreliable, including:
The blood sample was drawn too long after the initial arrest;

The blood sample was contaminated by the alcohol swab used before the blood was drawn or otherwise contaminated;

The blood sample was improperly transported or stored; or

The blood sample was not drawn by a person qualified to administer a blood test.
Who Can Administer a DUI Blood Test?
Generally, a person who is under the supervision of a qualified physician,a nurse, a physician, or someone who has been licensed in phlebotomy will be deemed capable of administering blood tests. Increasingly, however, certified police officers are being trained to be able to draw blood. 
Learning New And Important Skills
At Northwest Career College, we pride ourselves on providing one of the premier Phlebotomy Schools in Las Vegas. Our phlebotomy students have an 89% national exam pass rate and you can graduate in as little as three months. Our established seasoned instructors will take you through every aspect of Phlebotomy and Northwest offers day, afternoon and night classes to accommodate your busy Las Vegas work and family schedule. Call us today at (702) 403-1592 to speak to one of our admissions specialists about your new Phlebotomy career.

Written by:
Jenette Ashcraft, N.C.M.A.
Allied Health Department Director
R.M.A. National Education Center