Sports Massage
August 23, 2017
601 views
2 min read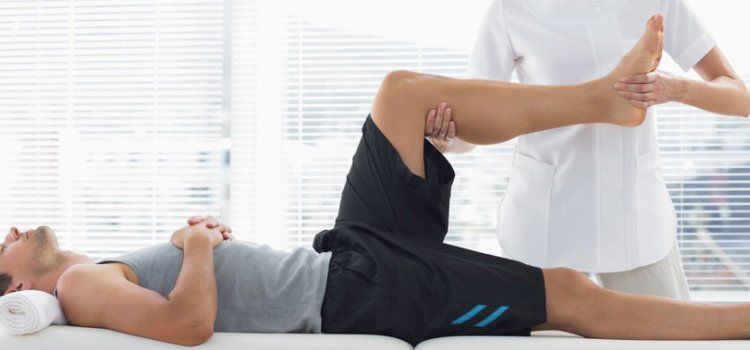 Sports massage is designed to prepare the athlete for their best performance, reduce fatigue, and relieve muscle swelling and tension. During physical activity — especially strenuous — muscle tension builds up in the body's soft tissues. Due to overextension or overuse, minor injuries and lesions occur in these tissues that can cause a great deal of pain and poor athletic performance. Sports massage helps alleviate pain and prevent such injuries that greatly affect flexibility, mobility, response time, and overall performance in athletic events.
One of the most common setbacks for athletes is delayed-onset muscle soreness, more commonly known as DOMS. This refers to muscle pain that typically develops several hours post-exercise and consists of predominantly eccentric muscle actions — especially if the exercise in unfamiliar. Although DOMS is likely a symptom eccentric-exercise-induced muscle damage, it does not necessarily affect muscle damage. Recent studies have concluded that sports massage may help reduce and prevent the often-painful and debilitating effects of DOMS in athletes.
Sports massage should be applied before and after athletic events, with many "maintenance" sessions in between meets or competitions. Pre-event sports massage focuses on warming-up the major muscles to be used and improves tissue pliability. It also helps get the athlete in a good mental state for competition and prepares them to reach their athletic performance potential. Post-event sports massage is given following an athletic event and is mainly focused upon recovery. This type of sports massage is geared toward reducing muscle spasms and metabolic build-up that occurs with vigorous exercise.
Integrating sports massage into a weekly training regimen, athletes may avoid DOMS, relax and revitalize muscles, and feel calmer and more focused before and after events.