Expected growth in Medical Billing and Coding Jobs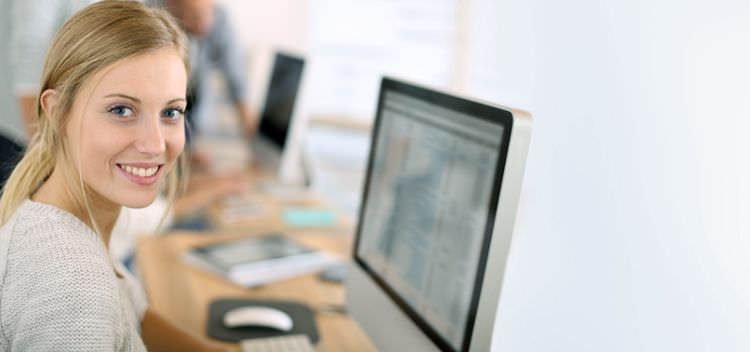 Medical Billing and Coding is part of what the Bureau of Labor and Statistics (BLS) classifies as Medical Records and Health Information Technicians. According to BLS reports, the Bureau expects much faster than average growth. Demand for Health Information Technicians is expected to increase because of the rapid growth in the number of medical tests, treatments and procedures to be recorded. With an aging population, it only makes sense there will be an increase in contact with healthcare services. Of course, this growth will require trained technicians to enter demographics, process charges, and insure that the physicians are being properly reimbursed and the patient is not being overcharged. With the changes to healthcare influenced by the Affordable Care Act among other things, it is a constantly evolving skill. Those with a strong background in ICD10 and CPT coding will be in even greater demand.
If this sounds like a career that may interest you, call Northwest Career College today to schedule your private tour.