Why I Love Being a Medical Assistant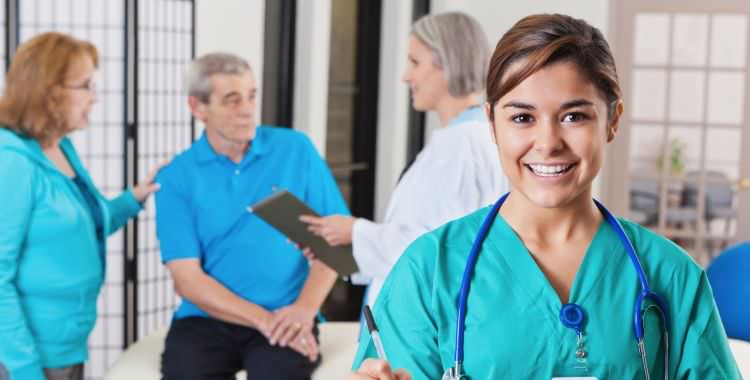 Medical Assistant was never a job to me, it was a calling. Many medical assistants move on to higher education but I never sought that out because I was so happy with my part in the medical industry. There are so many choices of specialties and types of venues that most anyone can find something and someplace that suits them. We have traditionally been locked into office clinics, however, we are breaking into urgent cares and even hospitals working under hospitalists.
Assistant providers to make a difference in the lives of the concerned and frightened patients is very rewarding and at the end of each day, even when it is stressful, you can feel good about everything you did. Becoming a medical assistant can be a lifelong passion for anyone who wants to help people and work in a fast-paced exciting environment.