Proud to be a Pharmacy Technician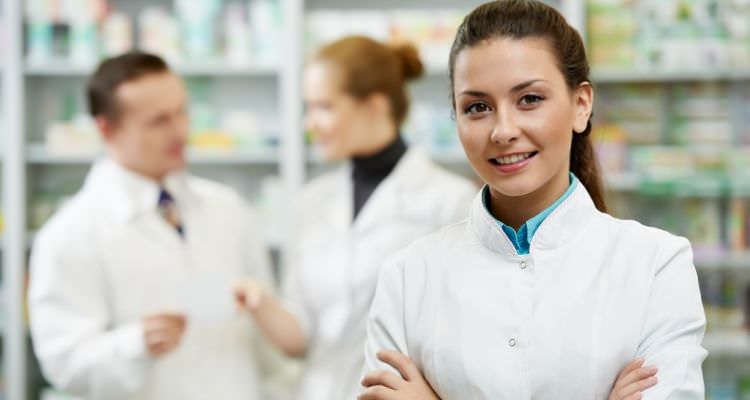 I am proud of my profession. My occupation has blessed me with the opportunity to touch lives, help heal people, and contribute to the health and betterment of our country. Being part of the United States' most trusted profession is an honor on so many levels that it inspires me to want to do more. Over the years, I have developed quite a list of things that can be done by the pharmacy technician to help make us better. Here are 5 things pharmacy people should consider doing to improve:
1) Read – Not only are we required to continually educate, reading brings an intelligence that will make your job easier
2) Volunteer – Give your knowledge, experience, and time without being compensated. It removes obligatory behavior and allows you to share your gift
3) Participate – Organizations such as ASHP, NPTA, and th AAPT afford many benefits to members
4) Socialize/Network – Meet other people from other professions and walks of life. Continuing education events are great for this
5) Decompress – We have a high stress job. Take time for yourself and do something not related to pharmacy. It will bring fresh perspective to your life.
Hopefully this advice will help carry you to the next level and contribute to you becoming a superior pharmacy technician!