Podcasts for Aspiring Legal Assistants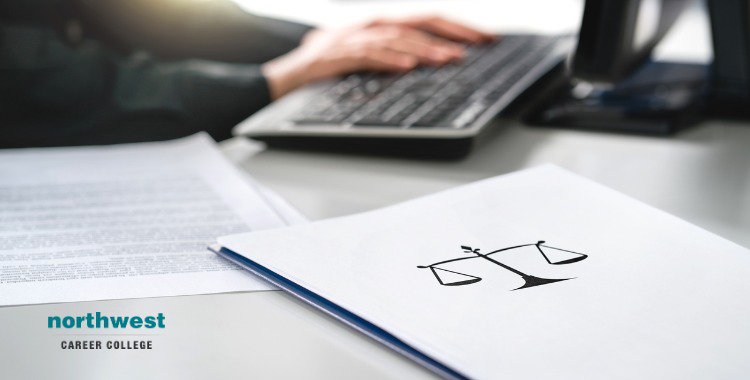 Studying law is a complicated and demanding subject and sometimes you need a little time away from the books and an opportunity to listen to something entertaining. Well, what if we told you there was a way you could do that and still learn about your chosen subject?
The good news is that there is a range of great legal podcasts out there for aspiring legal assistants that are both entertaining and informative, and we've collected together some of the best. 
Serial Seasons 1-3
Coming on the scene with a bang in 2014, Serial is an investigative journalism podcast hosted by Sarah Koenig, narrating a nonfiction story over multiple episodes.
The first season of Serial covered the 1999 murder of Hae Min Lee, the second season concentrated on the case of Sergeant Bowe Bergdahl, an American Army soldier who was held for five years by the Taliban and then charged with desertion, and the third looked at cases within the Justice Center Complex in the Cleveland area.
Serial is engaging, entertaining, fascinating and full sudden twists and turns. Well worth a listen.
Direct Appeal
In 2007, Melanie McGuire was convicted of murdering her husband in what media called the "Suitcase Murder."
The hosts of Direct Appeal, Meghan Sacks and Amy Shlosberg, are experts in criminology and the focus of this podcast is dissecting this fascinating case and looking at how McGuire was convicted of the murder of her husband based solely on circumstantial evidence.
Lawyer 2 Lawyer
Described as "by lawyers for lawyers" the Lawyer 2 Lawyer podcast involves host J. Craig Williams interviewing guest experts and discussing the latest news and advancements in the legal field. A "must listen" for any student of the law.
Stay Tuned with Preet
Most legal podcasts are fronted by lawyers or those for whom the law, or particular cases are a fascination or a hobby. If you are looking for a legal podcast with some serious weight and experience behind it, then you can't get much better than Stay Tuned with Preet hosted by Preet Bharara, former U.S. attorney general.
Bharara covers a huge range of topics, from border security to the opioid crisis and brings his experience at the highest levels of the US legal system to bear on these issues.
Qualifying For Your Future
Gaining a qualification from our Criminal Justice School puts you in an excellent position to access a variety of employment opportunities as you look for one that suits your skills and interests. At Northwest Career College, our Criminal Justice instructors include licensed, practicing attorneys and degree instructors able to teach, not only the law but also to guide our students in the many ways a criminal justice graduate integrates into a Las Vegas legal profession.
As part of our Criminal Justice Program, you'll visit courts, jails, meditation centers and more to experience first-hand the law in action which will make your criminal justice training applicable to the Las Vegas legal system. Northwest offers a flexible blended program with all criminal justice classes Las Vegas law classes taught on campus by an attorney and general education courses offered online. Our experienced instructors are on-campus to review and support your learning experience at all times. 
Call us at (702) 403-1592 to speak to one of our enrollment team about joining our Criminal Justice Program today!
Written by:
Lisa Myers, J.D., L.L.M.
Legal Studies Department Director
J.D. L.L.M. Campbell University