Paralegals are an Important Part of a Legal Team
October 12, 2015
504 views
2 min read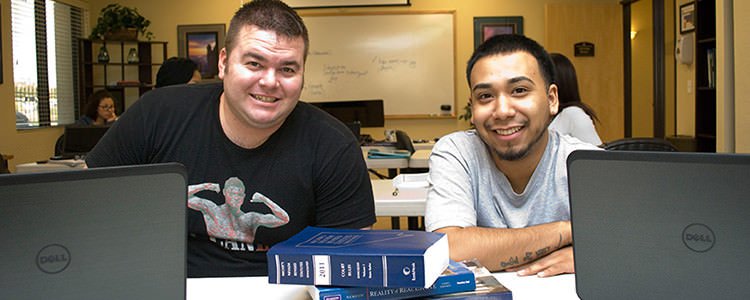 Many college students like the idea of law but find law school intimidating. If this describes you, you might want to start out as a paralegal. Northwest Career College offers a great program for those seeking a paralegal school in Las Vegas. Paralegals are an integral part of the legal office that should always be appreciated.
What Does a Paralegal Do?
Paralegals are sometimes mistaken for receptionists or clerks that file paperwork. While paralegals do complete clerical work, their duties are usually more complex. Paralegals help lawyers prepare for cases or debates, organize data, and write summaries or depositions. Paralegals may be asked to assist during trials, so if you have a particular interest such as criminal cases or family law, apprise the attorneys you work with. They may ask for your experience as they get to know you.
You may be asked to perform research or help the attorney manage his or her time. Lawyers are extremely busy and often work on several cases at once. They depend on paralegals to help determine deadlines, manage cases, and complete research. For example, you may be asked to research specific car accident laws in your state before an attorney defends someone accused of reckless driving.
What's the Job Outlook?
The paralegal field is expected to grow by about 17% in coming years. You only need an associate's degree to begin a job as a paralegal and are not expected to have any experience in law-related fields. There were about 277,000 paralegal positions in the US during 2012, and hopefuls can expect to see that number more than double by 2022. On average, a paralegal earns about $47,000 per year. Full time positions and salary are almost always available due to intense work schedules. Paralegals need not work in a law office; some work with government agencies or for institutions like schools and hospitals.