Career Training Graduates Enter the Workforce Poised for Success
May 29, 2015
700 views
2 min read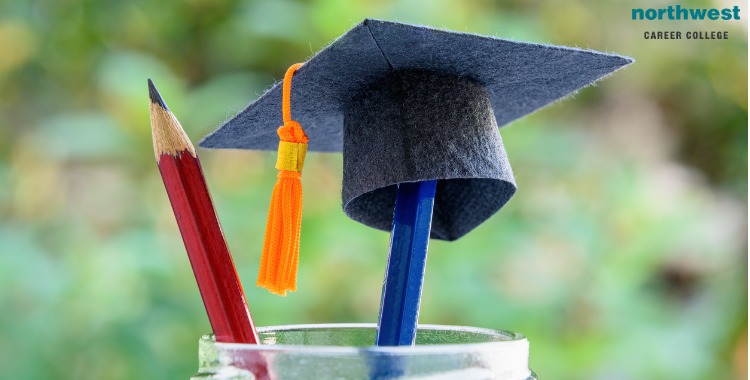 When making the decision to go to college, professional marketability upon graduation is a primary concern for many current and future students. This is a valid consideration, as many four year degrees carry a hefty expense and have difficulty making promises of return on the student's investment. Fortunately, there are multiple options for those looking to minimize their educational expenses and investment of time while still allowing themselves the opportunity to graduate with the skills necessary to get a stable and well compensated job in today's employment market.
There are many educational options for students looking to go on this path. Massage therapy school in Las Vegas is one such route, which provides students with the skills to work for themselves, spas, and medical facilities as a massage therapist. Massage therapists learn how to analyze the structural system and provide in-depth knowledge to the clients they treat. This knowledge translates into quality massage treatments that assist clients in healing from injuries and promotes overall well-being and comfort.
Students may also consider medical assisting schools in Las Vegas, which will give them the expertise to work closely with doctors and other medical staff to provide top notch patient care. Similarly, there are dental assisting programs in Las Vegas that also endow students with the knowledge to work with patients and assist dental staff in providing high quality services.
If medical care isn't an area of interest, students can venture into the legal field by earning a degree or certification in paralegal studies in Las Vegas. With this knowledge, graduates go on to assist lawyers in every field with their administrative tasks, ranging from investigating cases to interviewing clients to filing and drafting documentation.
All of the aforementioned professions are lucrative and attainable with the proper education and training. By attending a career training institute, students can ensure they are truly investing wisely in their futures.