The Demand for Paralegals Is High
July 23, 2015
560 views
2 min read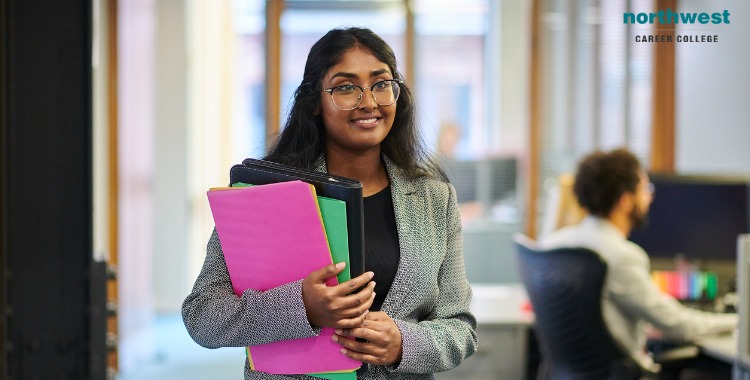 The paralegal profession is continually growing and expanding. Law offices are bustling professional zones that benefit greatly from the paralegal expertise can bring into the practice, keeping the demand constant and the pay competitive for those with the skills and educational background necessary to enter the field.
Paralegals can wear many hats and work in a variety of legal and professional settings. Going to paralegal school in Las Vegas allows students to graduate with the expertise it takes to assist with various administrative tasks, conduct research on the legal team's behalf, interview clients in a professional and informative manner, and oversee the documentation that accompanies legal proceedings. This is a marked advantage over many other candidates.
Paralegal studies students in Las Vegas can expect to receive a wide range of education. They will learn the basics of the legal system, studying introductory law as a primer. They will then be able to tailor their degrees according to their professional interests, selecting courses that range from immigration law to contract law to criminal law. This broad scope keeps the study interesting while producing professionals with comprehensive knowledge and the ability to rise to meet the needs of future employers without doubt or hesitation.
After attending paralegal college in Las Vegas, professionals are greeted by a world of employment opportunities. As the profession is a growing one, paralegals are offered a competitive starting salary within the state, making this a particularly attractive profession.
Attending college to gain the knowledge to enter this field often grants students the ability to work with mentors and advocates throughout the job seeking process. Many colleges host career fairs, incorporate clubs, and provide employment assistance upon graduation so students are not left to enter the workforce alone. This is yet another element that makes the pursuit of a paralegal degree a worthwhile one.