Three Career-Building Tips for Medical and Dental Assistants
April 7, 2015
555 views
2 min read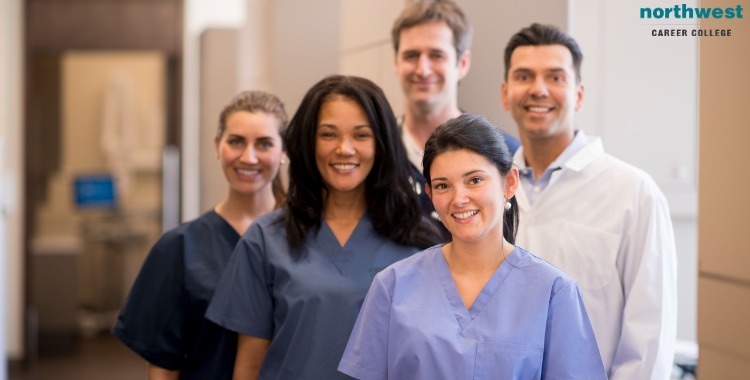 Getting a professional diploma in medical or dental assisting from a high quality school is a great career move. These skills are in very high demand throughout the U.S., especially in metropolitan areas like Las Vegas.
1. Figure Out the Right Specialization
There are many kinds of dental and medical assistants, and those thinking about a career in this area should consider what specific kind of work they want to do. This is an important decision and will determine how a career in the field can develop.
Helpful review sites like U.S. News & World Report offer reviews of different dental and medical specializations. Each title and certificate, whether medical assistant, hygienist, or physician's aide, has different responsibilities and required skills so students should consider their choices carefully.
2. Know Where to Look
Plenty of online resources offer advice and listings for every kind of medical or dental assistant specialization. Wise job seekers use many sites to find job listings and make connections.
There are also specialized recruiting agencies that can help medical and dental assistants find work. These are especially common in metropolitan areas like Las Vegas.
3. Nail the Interview
Once a candidate begins to speak to an employer about a job, they are assessing several factors: skills, knowledge, and fit.
Skills. Talk about certifications you hold, such as CPR, RMA, RDA, and other tools or techniques. Highlight knowledge of HIPAA and OSHA training.
Knowledge. This is usually assessed with probing questions specific to the position. Come prepared to discuss specific examples of problems solved in previous positions.
Fit. Try to understand what the employer wants in employees. Endear yourself to the staff and be clear that you will be happy working with them.
As many new workers enter this high growth field, it is hard to stand out against significant competition. With the right background and preparation, you can ace that interview and land your first medical or dental assistant job.