Are There Alternatives to CPR?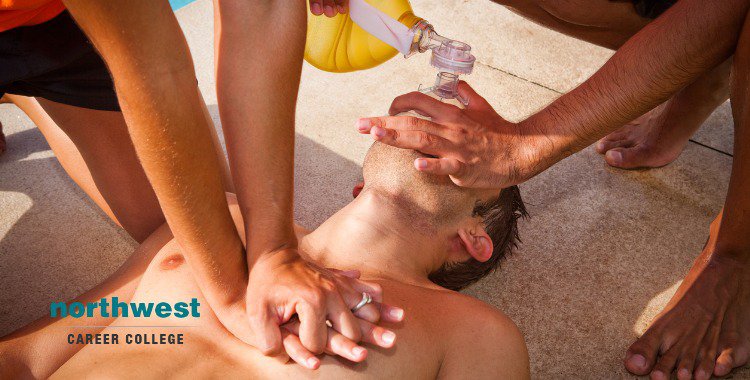 There is no doubt that CPR saves lives, but the method has been around since 1956 and not all cardiac arrest situations are the same, which means there have been attempts to improve on the tried and tested methods of CPR and some new methods developed to deal with specific circumstances.
In this article, we'll be looking at some of these CPR alternatives. We are not suggesting you use any of them. Stick to the CPR techniques you have been trained to use and let the qualified EMS staff try the more complicated stuff.
High-Frequency Chest Compressions
High-frequency chest compressions are basically exactly what they sound like, that is to say,  chest compressions performed at 120 per minute, rather than the 100 per minute recommended by the 2010 AHA Guidelines for CPR and ECC.
There is little evidence that high-frequency chest compressions are more effective than standard CPR, but since there is evidence that they improve hemodynamics, they do represent an alternative that might be employed by adequately trained rescue personnel.
Open-Chest CPR
Obviously not something you employ on the street, in open-chest CPR the heart is accessed through a thoracotomy and the heart is directly compressed using the thumb and fingers, or with the palm and extended fingers against the sternum.
Open-chest CPR can be useful if cardiac arrest develops during surgery when the chest or abdomen is already open, or in the early postoperative period after cardiothoracic surgery
"Cough" CPR
"Cough" CPR is applied through the use of forceful voluntary coughs every 1 to 3 seconds in conscious patients. Coughing episodically increases the intrathoracic pressure and can generate systemic high blood pressure than helps patients to maintain consciousness if they are experiencing short periods of arrhythmia.
Precordial Thump
Most often seen in films and tv shows, the Precordial Thump is an alternative to using a defibrillator to shock the heart out of unstable ventricular tachycardia and ventricular arrhythmia.
However more recent evidence has suggested that the precordial thump was ineffective in 79 (98.8%) of 80 cases in one study and 153 (98.7%) of 155 cases in another. Added to this seeming ineffectiveness is the fact that there is documented evidence that there are complications associated with precordial thump including sternal fracture, osteomyelitis, stroke, and triggering of malignant arrhythmias in adults and children.
Learn To Save Lives
Here at Northwest Career College, we are committed to providing affordable, quality CPR Classes to the Las Vegas community. We pride ourselves on being an American Heart Association (AHA) testing center and we offer Las Vegas CPR classes designed to fit your personal needs and professional schedule. As part of our "student-focussed" approach to education we also off our CPR classes free of charge to all of our students. Call us today on (702) 403-1592  to book your CPR class and become qualified to save a life in just four hours!
Written by:
Dr. Thomas Kenny,   
Chief Compliance Officer