5 Jobs you can get with a business administration qualification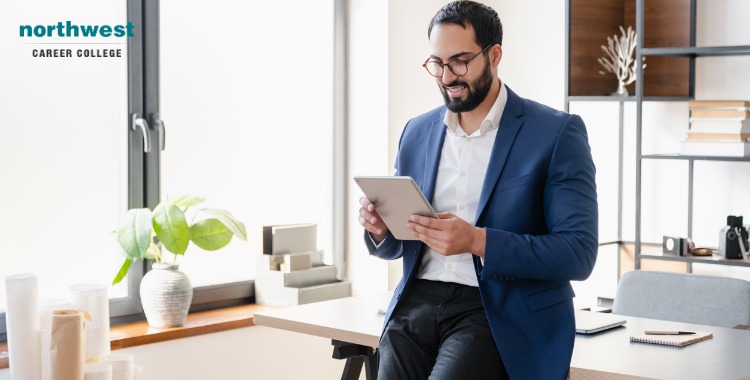 A Business Administration qualification can open up a lot of doors for you. It is a versatile degree that can prepare you for a number of different jobs in the business world. In this blog post, we will discuss five jobs that you can get with a Business Administration qualification. Keep reading to learn more!
Chief Executive Officer (CEO) – The CEO is the head of a company, and they are responsible for making sure that their business is running smoothly. They make strategic decisions about how to grow the business and hire employees who can help them do it. 
One of the most important jobs as a CEO is coming up with new ideas that will increase profits while also improving customer satisfaction levels, so creativity plays an important role in this position too! A Business Administration qualification will equip you with all these skills needed to be successful at your job!
Sales Manager – In this position, you will be responsible for maintaining relationships with clients or customers through communication channels like phone calls or emails on behalf of an organization's sales team; planning budgets based on quotas and strategies; develop pricing schedules.
Marketing Manager – You will be responsible for developing and implementing marketing plans and campaigns in order to promote the products or services of an organization; conducting market research to identify new markets and customer needs; overseeing the production of advertising materials.

Financial Controller – In this position, you will be responsible for recording, classifying, analyzing, and interpreting financial transactions to provide accurate financial reports; preparing budgets and forecasts; managing cash flow.
Human Resources Manager – You will be responsible for recruiting, selecting, orienting, training, assigning, scheduling, coaching, counseling, and disciplining employees; maintaining records of employee attendance, designing job descriptions leave entitlement, etc.
There are so many jobs that you can get with a Business Administration qualification. Do not be limited in your thinking; explore all of your options and find the job that is perfect for you. With the right skills, you can achieve anything!
Join NCC to learn Business Administration today
Here at NCC, we offer a range of Business Administration courses, both online and on-campus. Our teaching style is interactive and engaging, with a focus on practical skills that will help you in your career. You'll have access to our online resources 24/11, including textbooks, lecture notes, and tutorials.
So what are you waiting for? Call us today at (702) 403-1592 to speak to one of our admissions specialists about your new Business Administration career.
Written by 
Monica Jones,
B.S. Business Administration Program Chair