The Benefits of a Health Administration Qualification?
Healthcare Administration
February 28, 2022
525 views
3 min read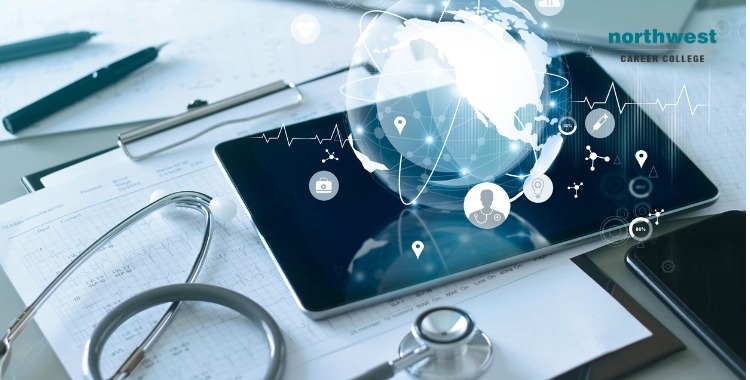 A health administration qualification can open up a world of opportunities for you in the healthcare industry.
There are many different roles that you can pursue with this type of qualification, such as medical and health services manager, nursing home administrator, and human resources specialist.
If you want to start or further your career in the healthcare industry, a health administration qualification is the way to go!
Benefits of a Health Administration Qualification
You will learn about the various aspects of running a healthcare facility
As part of the program, you will learn about medical terminology and how it relates to running your own facility, which will allow you to communicate with other healthcare professionals.
You will be qualified for many different roles in the industry
In addition, you can take advantage of these courses online or at a campus location. This flexibility will enable you to obtain your degree while still working full-time and managing family obligations.
It enables self-paced learning that is convenient and allows individuals who work during the day to earn their degrees at night or on weekends when they have free time available!
The following are some examples of jobs that require only an associate's degree: Medical Assistant (MA), Health Information Technician (HIT), and Certified Nursing Assistant/Nursing Aide (CNA/NA).

You will gain important skills that are in high demand, such as budgeting and human resources management

Certain skills that you can gain include communication skills (written & oral), critical thinking, time management, and problem-solving.
Those with an associate's degree in health administration are qualified to work in a variety of settings including hospitals, clinics, or private practice offices as well as many other healthcare-related fields.
You will be able to obtain employment opportunities that allow for growth within your field such as moving from entry-level positions up through senior roles over the course of several years if desired!
The Associate's Degree is not just about getting into school but it also helps students get onto their feet once they graduate by giving them a much-needed experience that could lead to better jobs down the road.
You may have the opportunity to pursue higher levels of education, such as a degree or master's degree
Continuing your education is a great way to further your career, and it can help you get into better-paying positions. Your health administration qualification could be the first step in a long and fulfilling career.
So if you are looking for a challenging and rewarding career, consider pursuing a health administration qualification!
Start your new Health Administration career here at NCC
At our trade school, we offer an associate's Degree in Health Administration, which can be completed in as little as one year. The course focuses on the practical side of health administration and prepares you for your future career within this field.
Our Health Administration instructors have experienced professionals who work in the field and bring their industry experience into the classroom.
Our goal is to provide you with a broad knowledge of health administration that can be applied immediately upon graduation or later as your career progresses.
To start your new rewarding career in health administration, call us today at (702) 403-1592.