Paralegal Jobs; Which One Is for You?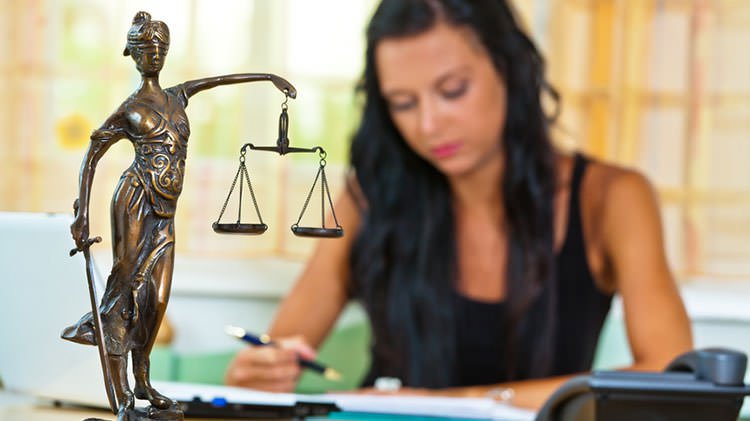 There are so many different paths existing with a career as a paralegal, as shown in this flow chart below. It truly depends on your area of interest. In reflecting upon this chart, if you enjoy assisting people and are sympathetic to your client's needs, sensitive in nature, you may enjoy a career in estate planning and probate law, perhaps even a career in family law. Should your interest be in economics and federal laws, you may then enjoy specializing in the area of bankruptcy law or tax law. If you enjoy investigation, discovery and preparing all necessary evidence for trial, your path may lead you into a litigation firm as a paralegal. Wherever your path may lead you, pursuing an education and career in the legal field as a paralegal is definitely a wise choice.
Northwest Career College offers an incredible Paralegal Studies Program where students receive hands-on experience in research and in drafting various pleadings and documents, in addition to their studies. Students engage in a plethora of law courses such as Criminal Law, Family Law, Estate Planning/Probate Law, Civil Litigation and many others to ensure each are well-versed and to assist in determining their area of interest.  They also experience field trips to the courthouse, viewing enumerous cases, as well as speakers applicable to their course studies.  Additionally, students experience a 300-hour externship with a law firm or governmental agency, where attorneys and their staff supervise and support them as they continue their education off-campus. Upon completion of their course work and externship, students then obtain an Associate Degree and employment at either their externship site or other law firm of choice.
Sources:
http://www.visualistan.com/2014/02/paralegal-jobs-which-one-is-for-you-infographic.html