The Star Player In The Pharmacy Is…
October 31, 2016
594 views
1 min read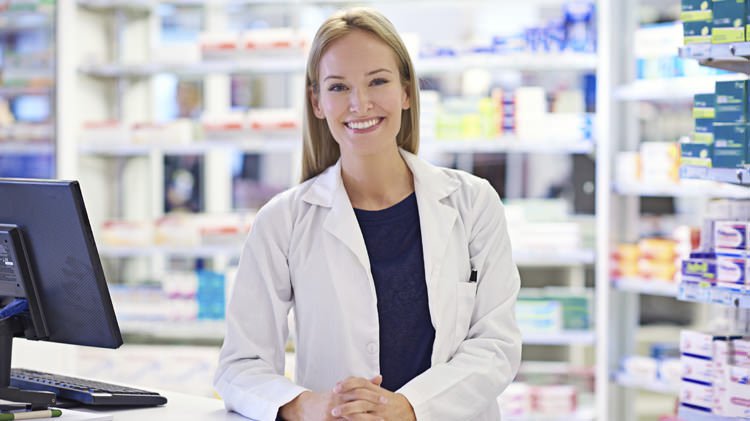 Every sports fan out there knows that though it takes the entire team to win, there is a complete understanding that there is one major player calling the plays and determining the team's strategy. In a pharmacy, the technician is the quarterback!
Pharmacy technicians have a vital role in determining the success of not only the patient's experience at the pharmacy but also of the pharmacy itself. The pharmacy tech initially intercepts the patient, ensures all components to complete a task are available, strategizes Rx completion with all outlying factors considered, backs the pharmacist up, and then dashes to the end zone with a therapeutic product in hand.
Every pharmacy staff member participates in the process but the pharmacy tech coaches the entire experience from beginning to end to ensure the patient gets the right dose of the right medicine at the right time.
Northwest Career College is committed to excellence in your education and exceptionalism in your career. If you are ready to begin your new career as a Pharmacy Tech, give our admissions counselors a call today at 702-254-7577…we are waiting for you!