What skills are Business Administrative Assistant employers looking for?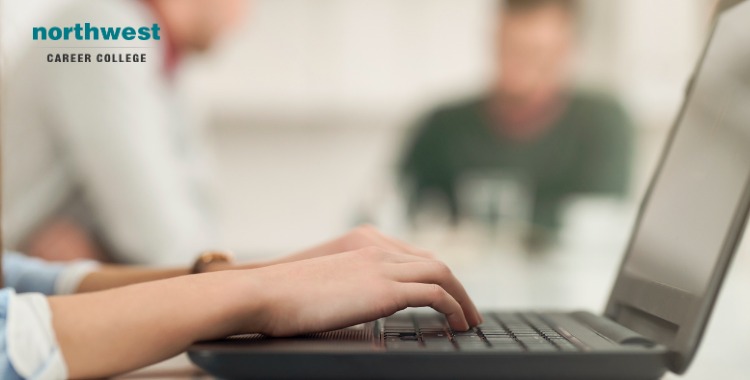 The roles and responsibilities of the business administrative assistant are strongly grounded in their skills and abilities, and today we'll be looking at what skills business administrative assistant employers are looking for.
Rapid Typing Skills
All types of administrative professionals will spend much of their time typing at their keyboards. Whether they've taken professional typing courses or not, they'll likely find their speed and accuracy improving over time. 
With computers found in almost every workplace, typing skills have become more important in every industry. You'll find any prospective employer will assume you have the proper typing skills. The faster you can accurately type, the more productive you will be in most workplaces.
Strong Office Software Competency 
When administrative workers perform their jobs today, they are typically using a computer to do so. As a result, administrative employees typically have good software competency skills.
Administrative assistants and secretaries spend much time using office productivity programs including Microsoft Word, Microsoft Excel, and other programs in the Microsoft Office suite.
Many of these programs are in use in areas outside of the administrative world. Even if former administrative professionals seek roles in industries where these programs aren't used, their experience using them is beneficial. 
The more familiar you are using any type of computer programs, the easier it is to familiarize yourself with new programs.
Organizational Skills
Unsurprisingly, making and managing appointments is another vital skill for many administrative professionals. 
From the administrative assistants managing patient bookings at a busy doctor's office to the personal secretaries organizing the appointments of executives, administrative professionals must make sure time gets used efficiently and appointments never overlap.
Making and maintaining appointments requires a variety of skills that are transferable to many professions. 
Note your appointment-keeping experience and a prospective employer becomes aware of your organizational skills and ability to demonstrate effective time management skills.
Excellent Interpersonal Skills
Administrative workers need strong interpersonal skills because they deal with employees from almost every department of a company. 
The interpersonal skills administrative workers need that are transferable to other roles include:
Speaking and listening skills

Ability to work as part of a team

Negotiation skills

Conflict resolution skills

Problem-solving skills

Ability to make decisions about the best courses of action
Administrative employees will find that they develop their interpersonal skills the longer they work in the field. 
Become a Vital Part of a Business Today
Northwest's Business Administrative Assistant Program Las Vegas offers on-campus and online Business Administrative Assistant classes to accommodate your work and family schedule.
We value real, hands-on experience, which is why you'll be visiting businesses and organizations of different sizes, industries, and structures and why our instructors are all experienced business professionals with extensive backgrounds working in, starting up, and operating various businesses and organizations. 
Featuring a host of business professionals and guest speakers, our classes will give you all the skills you need to play a vital part in any business, and still graduate in as little as 9 months.
Written by: 
Monica Jones, 
B.S. Business Administration Assistant Program Chair