Trade school vs. Community College: Which one is better for you?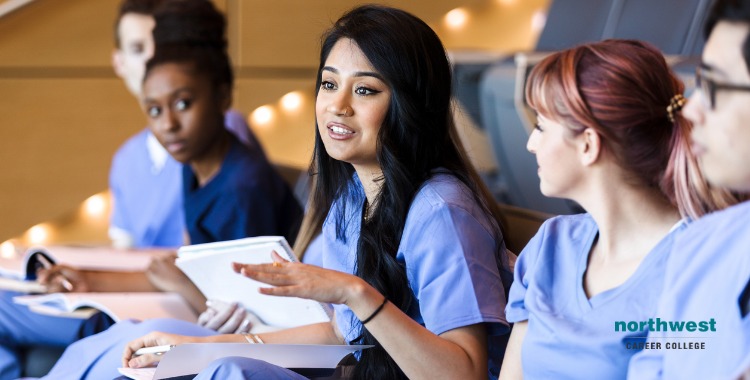 In this article, we will compare trade school to community college. We'll take a look at the differences between trade schools and community colleges as well as their advantages and disadvantages.
Hopefully, by the end of reading this article, you will have a better idea about which one would be best for you!
What is a trade school?
A trade school is a type of school that teaches trade skills. They train people in things like woodworking, cosmetology, auto repair, and many other trades. The average trade school will last for two years or less depending on the trade program that you choose to study.
What are the benefits of going to trade school?
The benefits of going to trade school include being able to learn trade skills that are in high demand, being able to get the training you need without having to go into debt, and getting a well-paying job out of trade school.
What is a community college?
A community college is another type of educational institution that can be just as beneficial depending on what field you want to study in. Community colleges offer two-year degrees in different fields including business, technology, arts & sciences, nursing, and many others.
Community colleges tend to be more well-known than trade schools because they offer a wider range of programs at different levels (certificate, associate's degree, etc.).

However, unlike trade school which focuses specifically on one particular field or industry; community college offers students access to multiple fields based around their location – such as healthcare options for example if your area has high needs within the medical sector. Community colleges also typically have transfer agreements with other colleges and universities in the area, which means you can transfer your credits to a different school.
What are the benefits of attending a community college?
The benefits of attending a community college include lower tuition rates, smaller class sizes, and a wider range of programs to choose from. Unlike trade schools, most community colleges offer a wide range of programs and courses in most industries.
Which one is right for me?
Trade schools are the better choice for someone who is already passionate about trade and is looking for hands-on training. Community colleges are better suited to those who want flexible scheduling, less expensive tuition rates, or need further guidance in deciding on what they want to study.
How do I apply For Student Aid?
First, just complete the Free Application for Federal Student Aid (FAFSA). You can find a copy of the FAFSA form, and a guide to completing it, on the Federal Student Aid website. www.FAFSA.ed.gov.  
You can also fill the FAFSA out online here.  Please make sure you enter our school code: 038385. This allows your records to be sent directly to our Financial Aid office so that when you visit the campus, our FA officers can discuss your financial aid package with you in person.
Financial Aid At Northwest Career College
Here at Northwest Career College, we have Financial Aid Officers on staff that can help determine the best financing option for you. 
To best support our students we offer a range of financial aid including the Pell Grant, Subsidized Loans, Unsubsidized Loans, and Parent Plus Loans. Call us today at (702) 403-1592 to speak with one of our experienced Financial Aid Officers who will help find the best financial support options for you.
Written by: 
Dr. Stephanie Kenny,
Chief Financial Officer