Top 5 Budgeting Tools For Students
January 8, 2019
483 views
3 min read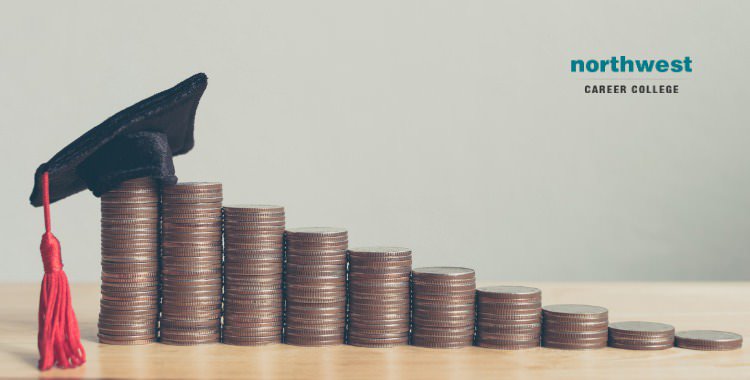 Returning to education can be a financially difficult time, especially if you are a adult learner. You have all the same fiscal responsibilities, but some of your potential earning time is taken up by education. In the long run, that education will lead to better opportunities to advance your career and gain access to a better salary. In the short term, here are five budgeting tools that can help you manage your money while you study.
Top 5 Budgeting Tools For Students
1. You Need a Budget
YNAB allows you to both track your current spending and plan a way to get free of any debts you happen to be in. You can program the application with details of your income from student loans or a salary and it will put together a budget plan that will last you until your next infusion of funds. It will also suggest attainable ways in which you can go about paying off debts.
2. Pocketguard
Pocketguard is ideal if you have a myriad of accounts and want to keep track of what is happening on all of them. The app is free and allows you to sync all your bank accounts, loans, savings and credit cards to one place. It splits your spending into categories and then sorts transactions into those categories, so you can see which areas you are overspending in.
3. Wally
Unfortunately, this app does not come with a tiny adorable robot as part of the package. What it does do is allow you to scan in each of your receipts, in order to track your spending. This sets Wally apart from other apps as it can be used to track cash spending in addition to card spending, something which normally requires fiddly manual data entry. A desktop version of Wally is currently under construction to allow you to use your home computer as the hub of your financial management system.
4. Dollarbird
Dollarbird allows you to manage your spending by using a calendar to map out your regular payments and identifying how much you have to spend over the coming week or month. This allows you to budget without any nasty surprises and identify expenses, like that gym membership you set up in January and never used, that you could remove in order to save money.
5. Clarity Money
If you are looking to save money then Clarity Money will actively work with you to achieve that. Not only can you set achievable financial goals and track your spending, the app also analyzes your financial data and looks for ways to save you money, searching the web for coupons and vouchers that may be relevant to you.
Committed To Inspiring Excellence
Here at Northwest Career College, we are committed to providing our students with the best possible facilities to allow them to take advantage of the excellent courses we have on offer. In addition to our Pearson VUE testing center, we also offer morning, afternoon, night, online and blended classes to accommodate your Las Vegas work and family schedule. And, we have an experienced Career Services team to help you find the best employment opportunity for your new career. Call us today on (702) 403-1592 to find out more about what we can offer you!