Medical And Dental Assistant Career Tips
September 11, 2015
556 views
2 min read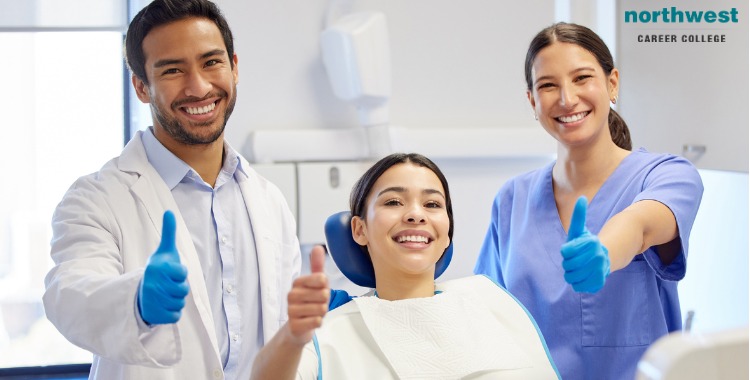 Becoming a medical or dental assistant can be a great decision for those looking to enter into a growing and high demand field. An education at a dental assistant school in Las Vegas or a medical assistant school in Las Vegas is a perfect first step for those looking to work with patients to provide excellent care with compassion while earning a competitive wage. But how does one become a medical or dental assistant?
The following are a few tips to consider when beginning your journey toward your new career.
Determine Your Desired Field
Medical and dental assistants work in a variety of settings; therefore, it's important to determine which setting best fits you and allows you to utilize your talents. Do you enjoy working closely with people? Are you great at calming friends and relatives down in stressful situations? Assess yourself, and put your best traits to use every day in your education and profession.
Choose Your School Wisely
A great education is the backbone of a successful medical or dental assistant's career. Look for a school that has the program you are looking for and that provides the valid certifications and on-site hours for the position you're hoping to attain.
Take Advantage of Programs
Once you have selected a school, get involved! Clubs and various other organizations can be a great way to broaden your expertise and connect with people who may be important assets in your future career. Moreover, a dedicated student is a dedicated worker, so involvement will help strengthen your resume and land you a job once you graduate.
There are many things to consider before beginning an educational program, but getting yourself off on the right foot will endow you with the skills and knowledge you need to get the career you've always wanted.