Massage Career In Las Vegas Is Lucrative
August 10, 2015
701 views
2 min read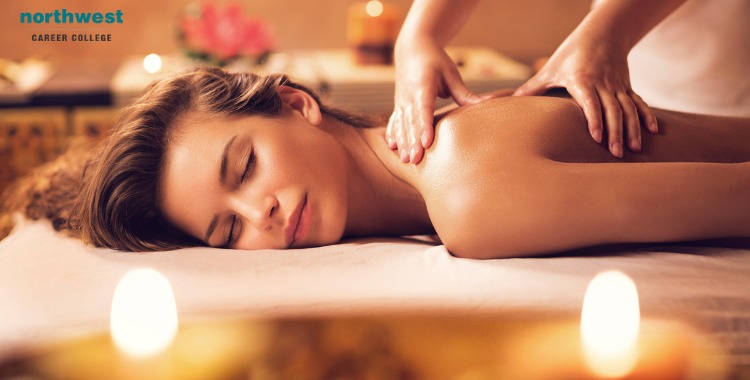 A career as a massage therapist can be a lucrative and rewarding vocation. Massage therapists are professionals whose skills allow them to work in a variety of areas and adapt their schedules to their lifestyles. Moreover, massage therapists are well paid and in high demand in many professional and medical areas. Before they can reap these benefits, however, they must be properly trained and educated.
Massage therapy school in Las Vegas is a great way to break into the industry. By attending courses and getting your degree in massage therapy, you procure the skills necessary to help individuals live comfortable and healthy lives.
Massage therapy school in Las Vegas takes education beyond the classroom because it is required by the state to have a certain amount of hands-on experience for those seeking a license in the profession. These hours often involve patient care and internships, which are connected to and promoted through the massage education program the student is enrolled in.
During their tenure as students of massage therapy, soon-to-be massage professionals learn about the human body in depth. They are taught how the structural system, nervous system, and circulatory system works within healthy and injured individuals. Many programs allow students to specialize so they can gain a more extensive knowledge of a particular area of interest while in school. Upon graduating, students are better able to steer their practices to their specializations.
Massage therapists work in all types of venues. Sports massage allows therapists to work with athletes to correct and prevent injury. Massage therapists can work in spas, giving much-needed relaxation to their patrons. They can also work in medical offices, from hospitals to physical therapy practices and chiropractic offices. In these fields, the massage professional can find a place in which he or she is valued and well-paid for his or her expertise.