The Business Administrative Assistant: What training do you need?
Business Administrative Assistant
September 25, 2022
453 views
3 min read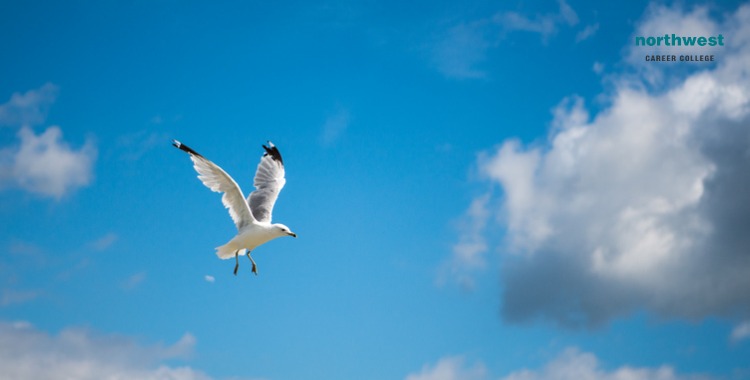 If you're interested in becoming a Business Administrative Assistant, it's important to understand the type of training you need.
This career requires excellent organizational and communication skills, as well as a strong knowledge of business procedures.
In this blog post, we will discuss the type of training you need to become a successful Business Administrative Assistant.
Getting the right education
There are a few different ways that you can receive the training necessary to become a Business Administrative Assistant. Many community colleges and technical schools offer programs specifically designed for this career. Alternatively, many employers are willing to provide on-the-job training for individuals with the right skillset.
If you choose to pursue formal education, it's important to make sure that you select a program that is accredited by an organization such as the Association of Business Administrators International. This will ensure that your degree is recognized by employers and will give you the skills necessary to be successful in this career.
Staying up to date
Once you have received the appropriate training, it's important to stay up-to-date on industry trends and developments. The business world is constantly changing, and it's important to be able to adapt to those changes.
One way to do this is by joining professional organizations such as the Association of Business Administrators International or the International Association of Administrative Professionals. These organizations offer continuing education opportunities, which can help you stay abreast of new developments in the field.
If you are interested in becoming a business administrative assistant, there are many options available to you. With the right training and dedication, you can have a successful career in this exciting field.
Starting your training at NCC
Here at NCC, we offer a variety of programs that can help you get started on your path to becoming a business administrative assistant. Our Business Administration Associate degree program is designed to give you the skills and knowledge you need to succeed in this field.
As part of the program, you will take courses in business communications, computer applications, and office administration. You will also have the opportunity to participate in an internship, which can give you real-world experience in the field.
Upon completion of the program, you will be prepared to sit for the Certified Administrative Professional (CAP) exam. This certification is recognized by employers across the country and can help you get your foot in the door of this exciting career.
The sky's the limit
With a career as a business administrative assistant, there are many opportunities for advancement. With experience and additional training, you may be able to move into a position with more responsibility or even start your own business. No matter where your career takes you, the skills you learn as a business administrative assistant will be invaluable.

So, what are you waiting for? Start your search for the perfect business administrative assistant program today!
Become a vital part of a business today
Northwest's Business Administrative Assistant Program Las Vegas offers on-campus and online Business Administrative Assistant classes to accommodate your work and family schedule.
We value real, hands-on experience, which is why you'll be visiting businesses and organizations of different sizes, industries, and structures and why our instructors are all experienced business professionals with extensive backgrounds working in, starting up, and operating various businesses and organizations.
Featuring a host of business professionals and guest speakers, our classes will give you all the skills you need to play a vital part in any business, and still graduate in as little as 9 months.