How to Improve Cognitive Function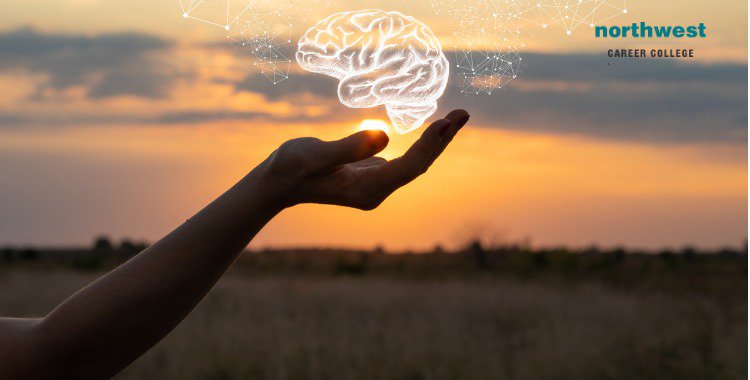 Cognitive functions are mental processes that allow us to carry out any task, such as memory, orientation, understanding, attention, or language. Your cognitive ability isn't static it can be improved upon and therefore your ability to pay attention, understand, and remember can also be improved. In this article, we'll be looking at some ways you can improve your cognitive function.
Physical Activity
Not the thing that most people think of when they are trying to exercise their brain, but in 2013, researchers at Boston University School of Medicine discovered more evidence that physical activity is beneficial for brain health and cognition. 
The study found that certain hormones, which are increased during exercise, may help improve memory. The researchers were able to correlate blood hormone levels from aerobic fitness and identify positive effects on memory function linked to exercise.
Staying Social
It turns out that chatting with your friends actually helps improve your cognitive function. A 2013 study found that learning new and demanding skills while maintaining an engaged social network helped improve cognitive ability in the elderly.
Conversely, in 2014, research by the University of Chicago presented findings that identified that the health consequences of feeling lonely can trigger psychological and cognitive decline.
Being Creative
In 2016, neuroscientists discovered multiple ways that musical training improves the function and connectivity of different brain regions and improves cognitive function. Practicing a musical instrument increases brain volume and strengthens communication between brain areas.
An older study in 2014 found that reading books, writing, and participating in brain-stimulating activities at any age may preserve memory. Neuroscientists discovered that reading a novel can improve brain function on a variety of levels. 
Sleeping
Sleep is hugely important to your brain's ability to self-repair and consolidate learning and memory. A 2014 study from the University of California, San Francisco (UCSF) found an association between poor sleep quality and reduced gray matter volume in the brain's frontal lobe, which helps control important processes such as working memory and executive function.
Reducing Stress
Not an easy task with exams on the horizon, but reducing your stress levels can have a very positive impact on your brain health. Neuroscientists at the University of California, Berkeley, found that chronic stress triggers long-term changes in brain structure and function which can lead to cognitive decline. 
The "stress hormone" cortisol is believed to create a domino effect that hard-wires pathways between the hippocampus and the amygdala in a way that might create a vicious cycle by creating a brain that becomes predisposed to be in a constant state of fight-or-flight.  
This is turn flips a switch in produced stem cells that turns them into a type of cell that inhibits connections to the prefrontal cortex, which would improve learning and memory, and instead lays down durable cellular scaffolding linked to anxiety, depression, and post-traumatic stress disorder.
Committed To Inspiring Excellence
Here at Northwest Career College, we are committed to providing our students with the best possible facilities to allow them to take advantage of the excellent courses we have on offer. In addition to our Pearson VUE testing center, we also offer morning, afternoon,  night, online and blended classes to accommodate your Las Vegas work and family schedule.  And, we have an experienced Career Services team to help you find the best employment opportunity for your new career. Call us today at (702) 403-1592 to find out more about what we can offer you!
Written by:
Dr. Stephanie Kenny,   
Dean of Students