History of the US Army Medical Administrative Corps
December 24, 2019
491 views
3 min read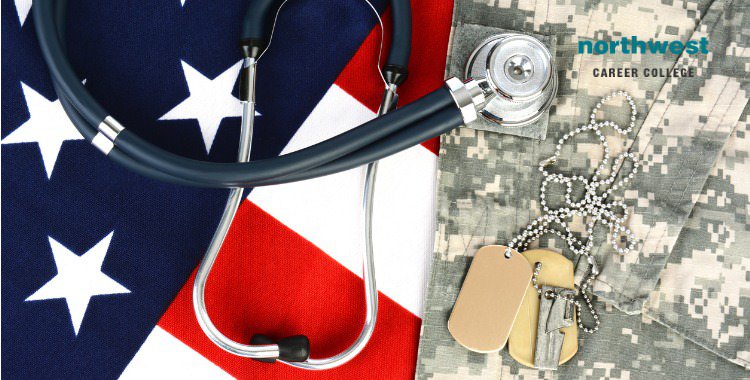 The story of the U.S. Army Medical Service Corps starts with the Revolutionary War apothecaries and officers of the Civil War Ambulance Corps. These early solutions to the medical necessities evolved into the World War I Sanitary Corps which was established on June 30, 1917.
This corps of army medical officers would need to rapidly expand to nearly 3,000 members during the war and mostly covered the variety of administrative, technical and scientific duties that were required, but has previously taken the actual physicians away from their medical duties. 
The lessons of World War I highlighted the fact that the Army needed a permanent medical ancillary organization, so, on 4 June 1920, the Medical Administrative Corps (MAC) was founded.
Due to the pressure of World War 2, the Medical Administrative Corps grew extremely rapidly, from less than 100 officers in 1939 to over 22,000 by 1945. Eventually, the Medical Service Corps would be created on 4 August 1947 and would amalgamate other units covering Pharmacy, Supply and Administration, Medical Allied Sciences, Sanitary Engineering, and Optometry.
Alongside their wartime heroics, the Medical Administrative Corps have also contributed to the advancement of medicine in peacetime, with some examples being:
Major Reuben L. Kahn, SNC, developed a procedure that became the serological test for syphilis (1918)
Colonel George W. Hunter, III, MSC, developed a snail poisoning program which essentially eliminated schistosomiasis in Japan. (1950-53)
Lieutenant Colonels Dan C. Cavanaugh and John D. Marshall, MSC, made significant advances in the understanding of plague through the linking of plague epidemics to weather, developing serological tests and documenting the efficacy of the vaccine (1960-70)
Colonel Frank R. Camp, MSC, led the Army programs in blood banking and transfusion research to a world-wide influence (1964-75)
Colonel Robert B. Lindberg, MSC, and colleagues developed sulfamylon cream which markedly reduced burn mortality (1965)
Lieutenant Colonel Charles R. Angel, MSC, and a team of researchers provided the technology transfer which enabled the establishment of the first mass screening laboratory for heroin testing in large populations (1971)
Captain Millie Hughes-Fulford, MSC, USAR, was selected in 1984 as an astronaut for the Spacelab IV mission, becoming the first astronaut of any medical department
How Do I Apply for VA Approved Funding?
Online –

You can apply for your chosen VA benefits program online through the

VA Website

. This streamlined process will only take around 30 minutes to complete.
In Person –

You can apply in person through your local VA Office. The Regional VA Office for Nevada is located in Reno at

5460 Reno Corporate Drive, Reno, NV 89511.
By Mail –

If you prefer to apply by mail, Call

1-888-GI BILL®-1

(

888-442-4551

) to have an application pack mailed to you.
At Northwest –

Northwest is committed to providing every assistance it can to our country's servicemembers. Call us on

(702) 403-1592

to speak to one of our enrollment experts and we will provide you with all the information you'll need to start your application.
Disclaimer: GI Bill® is a registered trademark of the U.S. Department of Veterans Affairs (VA). More information about education benefits offered by VA is available at the official U.S. government Web site at www.benefits.va.gov/gibill.