UN Health Agency Prequalifies Life-saving Breast Cancer Medicine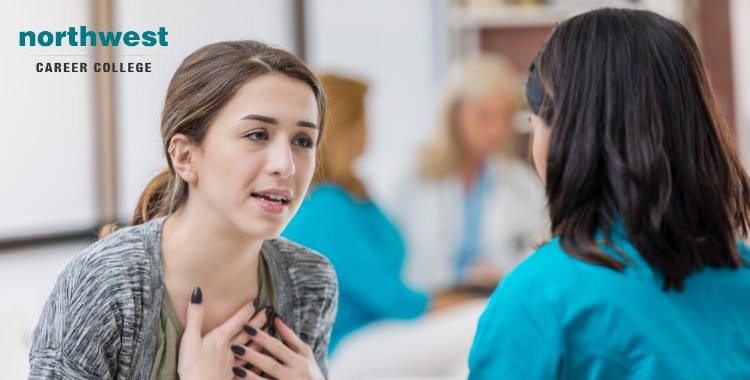 2.1 million women contracted breast cancer in 2018, with the WHO projecting that rates will reach 3.1 million by 2040. Around 630,000 of those diagnosed with breast cancer in 2018 died because of preventable causes such as late diagnosis and lack of access to affordable treatment.
In response to these rising breast cancer numbers across the developing world, The UN health agency has prequalified a biosimilar version of the medicine trastuzumab. Trastuzumab is an effective cure for early-stage breast cancer and has been shown to have a positive effect on some advanced cases of the disease.
A Nearly Two-third Price Reduction
Currently, trastuzumab, which is most often sold under the brand name Herceptin, costs around $20,000 per course, which puts it well outside the mean of many women or national healthcare services around the world.
The biosimilar version, which means the drug is essentially the same but is produced from biological sources, is set to be around 65% less expensive than branded Herceptin, offering a life-saving alternative at a significantly lowered cost.
The term "prequalified" means that the World Health Organization (WHO) has assessed this biosimilar version of trastuzumab and has found it to meet WHO international standards, making it eligible for procurement by national health authorities.
What Does Trastuzumab Do?
Trastuzumab is what is known as a "monoclonal antibody" therapy that specifically attacks certain types of cancer. Essentially, the antibodies contained in Trastuzumab are attracted to certain antigens and attached themselves to cells producing that antigen.
The drug works by targeting cancerous growth that emits a certain protein, specifically the HER2/neu protein. Once it has attached itself to the HER2/neu receptor, trastuzumab prevents the cells from multiplying, slowing the growth of existing cancerous cells and preventing further cancer growth. It also stimulates the immune system.
Trastuzumab was included in the WHO Essential Medicines List in 2015 as an essential treatment for about 20% of breast cancers, the most common form of cancer in women. It is also used in the treatment of gastric (stomach) cancer and some types of throat cancer
Start Your Career In Medical Assistant Today!
Here at Northwest Career College, we have a student-focused attitude that prioritizes giving our graduates the training and skillset they'll need to excel as medical assistants. Our established and seasoned instructors work with you, teaching you every aspect of Medical Assistant.
.
If you'd like to learn more about what our medical assistant course can offer you, call one of our enrollment specialists at (702) 403-1592 today. We provide flexible learning, with online and on-campus morning, afternoon and night classes to accommodate your Las Vegas work and family schedule. Once you've graduated, our dedicated and experienced Career Services team will work with you to help you find the best employment opportunities in Las Vegas. Call us now on (702) 403-1592 to start your journey!
Written by:
Amanda Beardsley, C.M.A.
Medical Assistant Program Chair