Exam Success: 10 Tips To Help You Ace Your Exams
November 20, 2022
694 views
3 min read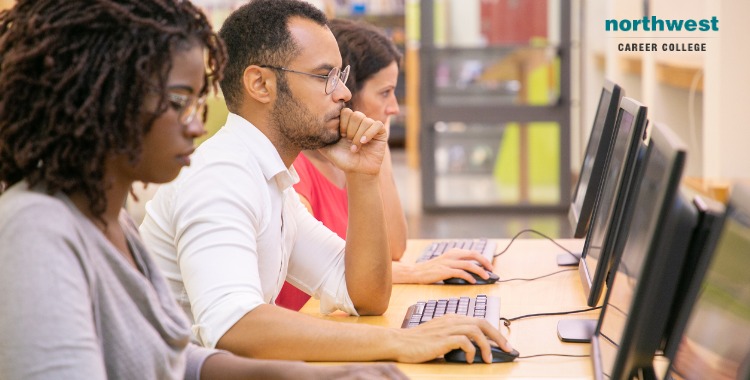 Are you feeling stressed about your exams? Don't worry, you're not alone! A lot of students feel anxious and stressed during exam season.
However, with a little bit of organization and preparation, you can ace your exams! In this blog post, we will share 10 tips that will help you study effectively and perform well in your exams. Let's get started!
Read More: How to Deal With Exam Stress
10 Tips To Help You Ace Your Exams
Get organized
The first step to studying effectively is to get organized. Create a study schedule and stick to it! Dedicate certain days and times of the week to studying, and don't let anything else get in the way.
Set goals
When you're studying, it's important to set goals for yourself. This will help you stay focused and motivated. Decide how much you want to learn or review, and then work towards that goal.
Make a study plan
Once you've set your goals, it's time to make a study plan. Break down what you need to study into smaller pieces, and then create a schedule for when you're going to study each topic.
Find a study method that works for you
Everyone learns differently, so it's important to find a study method that works for you. Some people prefer to study alone, while others like to study in groups. Experiment with different methods and see what works best for you.
Take breaks
It's important to take breaks when you're studying. Don't try to cram everything into one sitting! If you need a break, take five minutes to walk around or get something to eat. Just make sure you get back to studying afterward.
Get rid of distractions
When you're studying, it's important to eliminate all distractions. Turn off your phone, close the door to your room, and focus on your studies.
Create a study schedule
One of the best ways to prepare for exams is to create a study schedule. This will help you make sure you're studying all the material, and it will also help you stay on track.
Take practice exams
If possible, take some practice exams before your actual exams. This will help you get used to the format of the exam and it will also give you an idea of what to expect.
Get plenty of sleep
It's important to get plenty of sleep before your exams. This will help you focus and do your best on the day of the exam.
Relax!
Finally, don't forget to relax! Don't put too much pressure on yourself, and remember that you can always retake the exam if necessary. Just do your best, and you'll be fine.
Choose NCC for your Exam Success
Here at NCC, we want you to succeed in your exams. That's why we offer a variety of services to help you prepare, including practice exams, study guides, and more. Contact us today to learn more about how we can help you achieve exam success!

Committed to inspiring excellence
Here at Northwest Career College, we are committed to providing our students with the best possible facilities to allow them to take advantage of the excellent courses we have on offer.
In addition to our Pearson VUE testing center, we also offer morning, afternoon, night, online and blended classes to accommodate your Las Vegas work and family schedule.
And, we have an experienced Career Services team to help you find the best employment opportunity for your new career. Call us today at (702) 403-1592 to find out more about what we can offer you!