How to Become a Freelance Business Administrative Assistant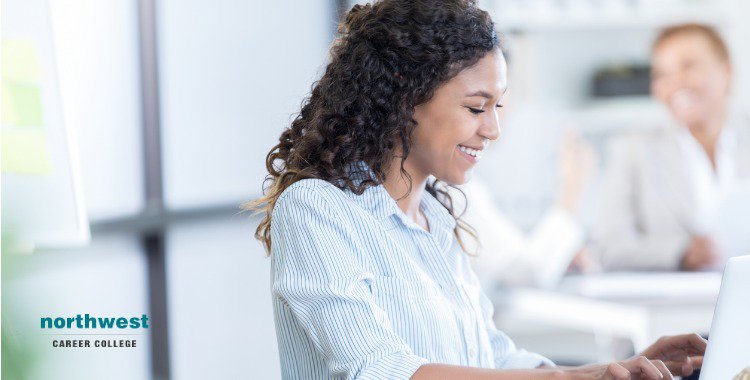 Many Americans are embracing the so-called gig economy and enjoying the flexibility in employment and enhanced work/life balance that freelance employment enables. One of the main growth areas of freelance work is the business administrative assistant space, with small and medium businesses increasingly turning to "digital assistants" as an alternative to less cost-effective in-house assistant.
Starting Out
When starting out as a freelance business administrative assistant, your first step should be to consider your own skillset. Make a list of the skills you currently possess and also the areas you most enjoy working in. 
Consider the types of clients you enjoy working for. Do you enjoy customer service, support projects related to sales or management, accounting, scheduling or other facets of administrative work? 
Once you have those answers, you should have a good idea of which potential client's to approach.
Write a New Resume
Now that you have a specific client base in mind, write or rewrite you resume so that it reflects their needs and the manner in which you would fulfill those needs. Highlight the skills relevant to the sector you are targeting and reword your examples to better reflect solutions that would benefit you chosen clients.
Finding Work
There are a number of job boards available to those looking for freelance administrative staff, which are a great place to start. 
However, the best place to find regular work as any kind of freelance is through word of mouth, which means working to your best ability to make your current customer as happy as possible and then asking them to recommend you on networking sites like LinkedIn. 
Prospective clients are far more likely to hire you if they can see proof that previous clients had, or continues to have, a positive experience with you as a freelancer.
Creating a Portfolio
Once you have your first client, you'll need to start creating a portfolio of your work. Your portfolio will be just as important as your resume, as it will be one of the first touchpoints for prospective new customers.
Remember Your Margins
Bear in mind that as a freelancer you will be paying your own self-employment taxes and other expenses that might have been taken care of by your boss in a regular job.
 One way to decide how much you should charge for your services is to look in your area at the salaries offered for that type of job. Include a profit margin, money to pay taxes and health care and other expenses that you will be paying yourself. 
However, you need to keep in mind that if you are working from home and can set aside space for an office, you may have tax deductions from your self-employment that will lower your net income.
Become a Critical Part of a Business Today
Northwest's Business Administrative Assistant Program Las Vegas offers on-campus and online Business Administrative Assistant classes to accommodate your work and family schedule.
We value real, hands-on experience, which is why you'll be visiting businesses and organizations of different sizes, industries, and structures and why our instructors are all experienced business professionals with extensive backgrounds working in, starting up and operating varied businesses and organizations. 
Featuring a host of business professionals and guest speakers, our classes will give you all the skills you need to play a vital part in any business, and still graduate in as little as 9 months.
Written by: 
Monica Jones, 
B.S. Business Administration Assistant Program Chair