Avoiding Change Fatigue in the Dental Workplace
June 8, 2020
516 views
3 min read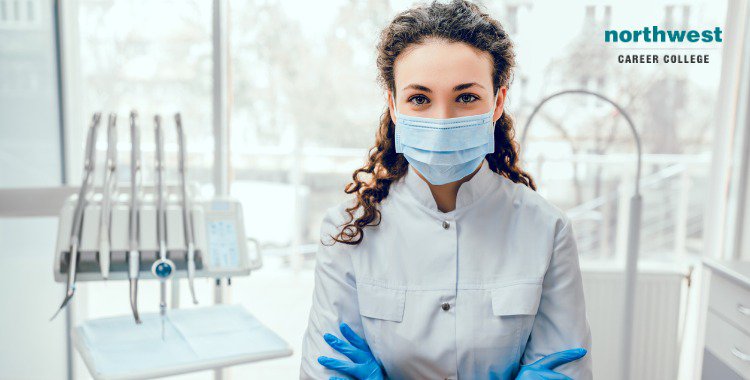 As with most of the healthcare space, the dental sector is rapidly evolving, with the constant drive to produce new and more effective techniques and treatments stimulating evolution at a pace not seen in other industries.
While this constant evolution has obvious benefits for the patients and the sector as a whole, it can lead to so-called 'change fatigue' in staff, where the constant evolution of practice and invention of new technologies can be overwhelming to your team.
In this article, we'll be looking at ways in which change fatigue can be managed and how workplace culture can be changed to accommodate a constantly changing approach to dental care.
Know More: What's It Like To Work In A Dental Practice?
How to Change Fatigue in the Dental Workplace?
Implementing a Quality-Focused Culture
One of the first steps to mitigating the effects of change fatigue in a dental practice is the implementation of a quality-focused approach to dental care. By putting the emphasis on constantly evolving as a company to best serve the patient, new techniques and equipment are seen as beneficial to furthering that idea, rather than disruptive.
Better Communication
In order for new equipment or a change in practice to be seen as beneficial, its benefits have to be communicated to all staff members before it is put into use. Effective communication is key to having staff recognize the benefits of constant evolution and the way in which new methods might allow them to deliver a better service.
Increased Accountability
Assigning specific people to be accountable for certain tasks or goals is an excellent way to keep people engaged with how the dental sector is evolving or how new methods are being used to make standard practice safer, more effective, or more efficient.
Tying back into better communication, having those responsible for implementing new equipment or techniques report back to the rest of the staff on their prospective benefits is more effective than any amount of sales or marking materials as staff are far more likely to listen to a peer review than to an outside opinion.
Re-training Staff
The final, and most vital, method to overcome change fatigue is to keep re-training staff to update their skill and knowledge base on new methods and techniques. One of the main reasons for staff shying away from the use of cutting edge methodologies is the feeling of being undertrained in their use
Making sure your staff are fully able to take advantage of the latest steps forward in dental treatment is as vital as incepting them in the first place.
Join One Of The Best Dental Assistant Training Schools In Vegas
Here at Northwest Career College we firmly believe that learning is a process that continues on the job. Our Dental Assistant Training Course gives you all the key skills and experience you'll need to find the best dental assisting employment opportunity in Las Vegas.
Our Dental Assistant School offers morning, afternoon and night classes to accommodate your busy work and family schedule and our established, seasoned instructors have helped our students achieve a 91% national exam pass rate. Call us at (702) 403-1592 to speak to one of our admissions assistants about your new dental assisting career.