What Skills Do Employers Look for in a Medical Administrative Assistant?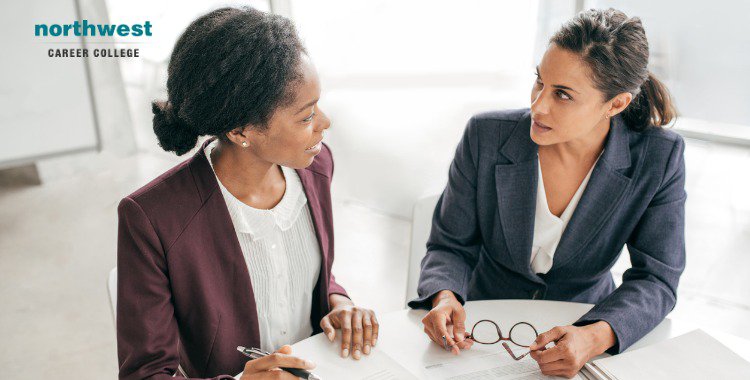 Compared to other administrative roles, working as a medical administrative assistant has certain unique challenges. 
While many of the issues faced by healthcare facilities are would be recognizable to any administrative assistant, such as the need for prompt and efficient communication, inventory management, effective billing, and information distribution, in the healthcare industry, these issues are directly tied to people's ongoing good health and, in some cases, their lives.
To fill this vital role, employers in the healthcare sector look for people with certain skill sets, and, in this article, we'll be looking at which skills they value the most.
Customer Billing
Customer billing is one of the more difficult administrative tasks that need to undertaken in a healthcare setting. 
Not only is the system for billing in the US healthcare system labyrinthine and must normally pass through a number of different third parties as part of the billing and coding process, but there is always the issue of medical debt to consider.
Being able to deal with patients that might not be able to afford certain healthcare payments, and working with them to establish payment plans, while still being able to stay on top of prompt and accurate billing is a vital skill valued by many employers.
Communication
For budgeting to scheduling, being able to communicate effectively with the rest of your healthcare team is vital to providing an effective service to your patients. 
As with all administrative roles, a medical administrative assistant is expected to work across departments, communicate with a variety of individuals, and work efficiently with other administrative and clinical staff.
Problem-Solving
Problem-solving is a key skill for any administrative assistant, however, there is an added emphasis on this skill in any healthcare setting as creating effective and timely solutions to problems can genuinely save lives. 
Problem-solving doesn't just apply to putting out fires either. It can just as easily be used to improve existing processes or create new ones that refine how systems are run to make them more effective and cost-efficient.
Project Management 
Not the most obvious skill on this list, but a vital one nonetheless. The healthcare industry, as with all industries, has objectives and the ability to take control of one of those goals and see it through to completion is vital to both the efficiency of a healthcare organization and, on an individual level, for career advancement, as it proves you are capable of working effectively without oversight.
Start Your Career As A Medical Administrative Assistant With Us
Here at Northwest Career College, our student-centered philosophy means that you come first. We offer a flexible schedule so you can care for your family and have a balanced life in Las Vegas while advancing towards your new career. We pride ourselves on being the premier Medical Administrative Assistant Schools in Las Vegas and our established, seasoned instructors offer online and on-campus night classes to accommodate your busy work and family schedule. Call us at (702) 403-1592 to speak to one of our admissions assistants about your new medical administrative assisting career.
Written by:
Jenette Ashcraft, N.C.M.A.
Allied Health Department Director
R.M.A. National Education Center