5 Tips and Tricks for Business Administration Assistants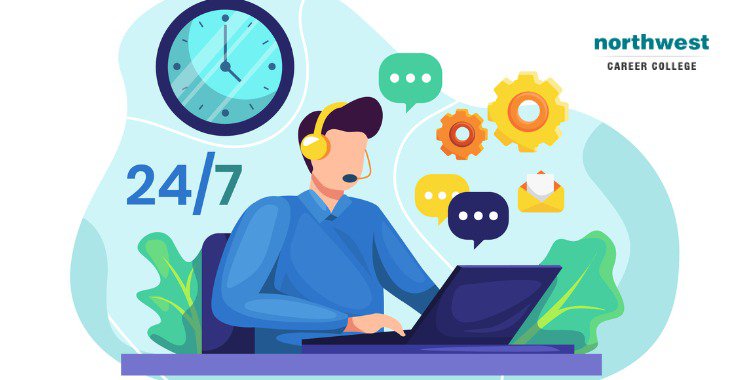 Being a business administration assistant is a fast-paced rewarding career that can sometimes make some pretty serious demands on your time. 
If it feels like there aren't enough hours in the day, then here are five tips and tricks for busy business administration assistants that can help you streamline your workload.
1) Get Slack to Help
Slack is an internal communications app used by many businesses across a range of industries. If your company uses Slack, you can use some of its automated features, or Bots, to help you work smarter.
For instance, you could use Meeting Bot to check a person's availability, find a meeting room, and book the meeting directly on Slack. 
Give Cently an item and quantity and it will automatically search for the cheapest purchasing solution for you. 
If your company does team birthdays, you no longer have to track them, BirthdayBot collects all of your coworkers' birthdays through Slack, and then automatically celebrates that person on their special day.
2) Use Trello to Manage Projects
Unless managed properly, large projects with multiple moving parts can become unwieldy messes. Using project management software and tools like Trello, Monday, or Evernote is a great way to stay organized and most tools have a freemium plan so you can start organizing your tasks better without being out of pocket.
3) Use Electronic Signatures
Modern problems, like getting a group of people spread across the globe to sign one document, need modern solutions, like DocuSign, HelloSign, Adobe Sign, Pandadoc, or RightSignature. 
Any of these programs will allow you to have any group of disparate people sign the same document with just a few clicks and no pen or printed out copy needed.
4) Deal With You Expenses Faster
As a business administrative assistant, chasing down receipts for reimbursements is going to loom large in your nightmares. But with apps like Expensify or Tallie, you can just scan the receipt at the time of purchase and rely on the software to seamlessly automate the expense reporting process.
5) Scan Your Business Cards
If the exec you're managing has a Rolodex filled with business cards that they keep getting you to add to, you're doing it wrong.
Apps like CamCard, Evernote, or ABBYY Business Card Reader will scan that card, import contacts directly into your Gmail, Facebook, or Salesforce contact list, and keep the card stored and searchable for if you need it again.
Become a Critical Part of a Business Today
Northwest's Business Administrative Assistant Program Las Vegas offers on-campus and online Business Administrative Assistant classes to accommodate your work and family schedule.
We value real, hands-on experience, which is why you'll be visiting businesses and organizations of different sizes, industries, and structures and why our instructors are all experienced business professionals with extensive backgrounds working in, starting up and operating varied businesses and organizations. 
Featuring a host of business professionals and guest speakers, our classes will give you all the skills you need to play a vital part in any business, and still graduate in as little as 9 months.
Written by: 
Monica Jones, 
B.S. Business Administration Assistant Program Chair