Associate Degree in Paralegal Studies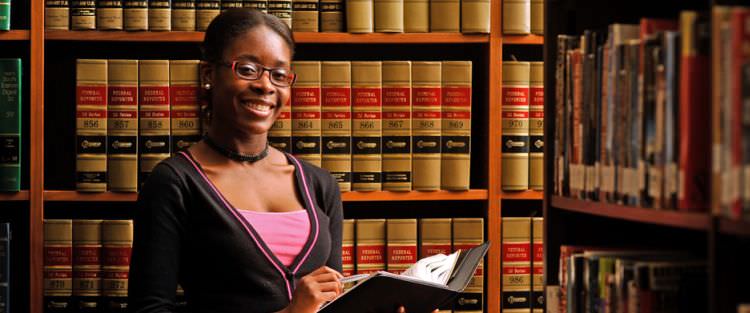 Northwest Career College's Paralegal Studies Program offers students the hands-on experience in legal research and writing necessary for their absolute success in our program and in the legal field. Specifically, our students gain experience in drafting various legal pleadings, correspondence and other documents. Students are also provided with the essentials to the development of their research skills, whereby they have direct access to such tools as WestlawNext, researching cases related to their legal matter they will be presenting and for use in matters during our class lectures and assignments. Students also research the applicable Nevada Revised Statutes, Court rules, United States Codes and U.S. Constitution, utilizing the Nevada State Legislative website, Clark County Courts website and others to assist. Students are even provided with their own pocket Constitution for reference.
Upon completion of their course studies, students then venture on to their 300- hour externship with a law firm or governmental agency so they may improve their skills and gain experience on actual cases, with clients and opposing counsel, and in Court, under the direct supervision of an attorney. Upon completion of both the course work and externship (approximately 18-months in length), students then earn an Associate Degree in Paralegal Studies from Northwest Career College. We believe our program offers the best in legal research, writing and communication skills for each student's utmost success as they transition into their prospective positions in the legal community.