Medical Billing vs. Medical Coding
Medical Billing and Coding
January 6, 2017
595 views
2 min read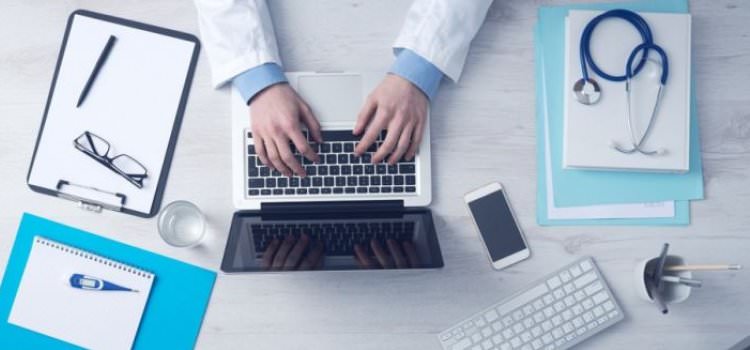 Medical billers and coders are health care professionals in charge of making sure medical claims are billed correctly. At schools such as Northwest Career College, The Medical Billing and Coding program instructs students on how this is achieved. Medical Billing and Medical Coding are actually two distinct jobs. In today's health care settings, it is important to be able to market yourself with as many skills as possible, in many physician practices; the Medical Biller and Coder are rolled into one! In the Medical Billing and Coding program at Northwest Career College both of these important components are combined into a single program.
Medical Billers should understand coding terminology, be able to speak intelligently with patients, insurance companies and providers. The biller is responsible for submitting error free claims and following up on any claims not processed by the insurer in a timely manner. Medical Billers often have interaction with others in the health care facility such as front office personnel and patients.
The Medical Coder on the other hand, is responsible for abstracting information from a patient's chart and assigning diagnostic and procedure codes from a standardized source such as the International Classification of Diseases or Current Procedural Terminology book. This requires knowledge of Medical Terminology and Body systems. The Medical coder will have less interpersonal contact with office staff but most likely more interaction with the provider of services.
Both of these key components are offered in the Medical Billing and Coding Program at Northwest Career College. If this sounds like the career path for you, call today and schedule your private tour.