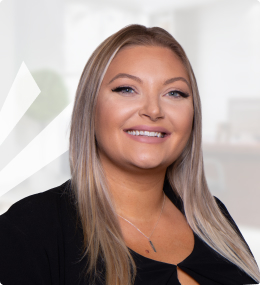 Tina Spencer
Vice-President
Of Advising Services
B.A. University of Las Vegas Nevada
Tina is a New Yorker that grew up in Las Vegas. Having lived in Pennsylvania, New
York, Florida, Washington D.C and California, she now calls Las Vegas her home again.
Tina graduated High School as a Presidential Scholar and continued pursuing her education at The University of Nevada, Reno, The University California, San Diego and ultimately graduating from the University of Nevada, Las Vegas with a Bachelor's Degree in Political Science.
After a varied career in marketing, sales and political consulting she wanted to find a way to make a difference, which is why she became a part of the team at Northwest. Tina joined Northwest Career College in October 2017 as a Career Services Advisor and has fallen in love with being a part of the Northwest family.
When she is not helping the students prove that anything is possible, she enjoys reading, rock concerts, and yoga. Tina is focused on helping other succeed and proving that any challenge is just simply an opportunity for growth.