Careers in Massage Therapy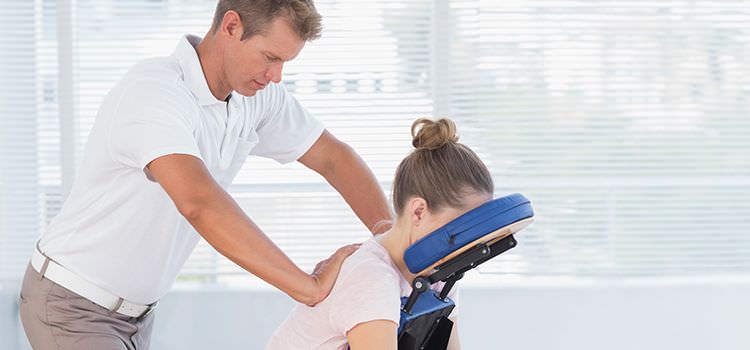 As massage therapy has become increasingly important in the health and wellness professions, the number of massage therapists has risen dramatically. There are estimates that the number of massage therapists in the United States, including students, is between 300,000 and 350,000.
There are currently more than 300 accredited massage therapy institutions in the United States. Many institutions have multiple campuses. Training programs in massage therapy generally require a high school diploma, though post-secondary education is useful.
One of the reasons individuals choose this profession is because of the flexibility it offers in terms of work hours, independence, and choice of practice locations and types.  There is no such thing as a standard massage therapy practice because massage therapists can work full or part-time.
Pursuing a career in massage therapy often involves four steps:
Find a school or program near you
Complete a training program at a massage therapy school that will qualify you to practice in the location you choose
Become a student member of a professional massage association to receive benefits and make the most of your time in school
Upon graduation, meet the requirements of your state or municipality (such as obtaining a license or other credential, if you practice in an area where massage therapy is regulated). This will most likely require passing the Massage & Bodywork Licensing Exam (MBLEx)
Once you are a licensed Massaged Therapist, make the most of your great new career! At Northwest Career College, we have a terrific team of instructors dedicated to teaching you the profession of massage therapy. Call 702-254-7577 today and speak with an admissions counselor about your new career in massage therapy! We are waiting to hear from you!