Technology In Your Dental Office
January 2, 2017
616 views
2 min read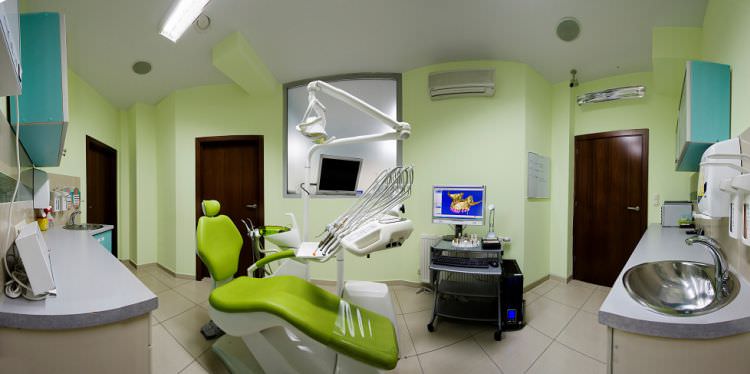 Have you heard how great technology is and can be for our healthcare services? All the time, right? Not only in the medical and chiropractic areas but also in the dental field. Most of us are anxious and slightly hesitant when our dentist suggests trying a new and exciting treatment. And, at times, it can be a bit scary to be sitting in that dentist's chair, with machines whirring and making all kinds of noise.
For example, although computer-aided design/computer-aided manufacturing (CAD/CAM) for dentistry has been available for the past 25-30 years, it's only been within the past decade that the technology has moved from the lab to chairside bringing technology right to the dental patient.
Much like radiovisiography technology, dental CAD/CAM technology got its start in Europe in the 1970s and 1980s. However, early versions of CAD/CAM systems were so cumbersome and complicated that they were considered more of a hindrance to practice workflow than an advantage, and were mostly confined to laboratories. Fortunately, advances in the technology over the past few years have made CAD/CAM a more viable option for dentists looking to do restorations in-house.
What does that mean for the patient and the Dental Assistant?
The CAD/CAM systems allows Dental Assistants to scan, design, mill a crown and that allows the Dentist to place a crown on a patient in a single appointment. One reason that this system has become much more accessible has been the introduction to the market of intraoral scanners that eliminate both traditional impression materials and the powders and sprays associated with earlier scanners. These powder-free scanners save time and also create an overall more comfortable experience for the patient.
If you are excited about becoming a Dental Assistant and venturing into the technology and patient care in dentistry, call Northwest Career College today at 702-254-7577 and speak to one of admissions counselors.