Working from home in Medical Billing and Coding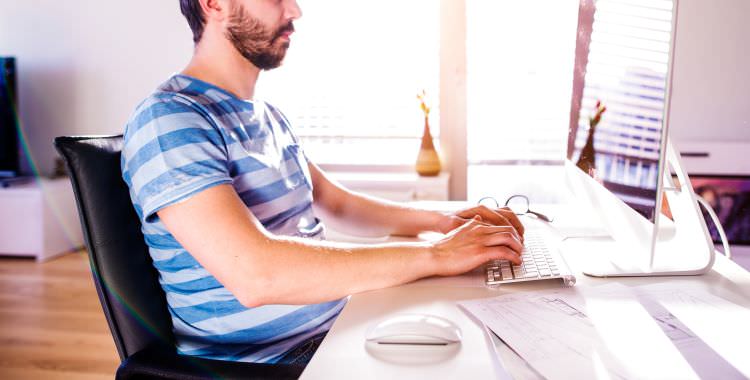 Many medical billing and coding jobs today require you to be on site; however, it is possible in the field of Medical Billing and Coding to be able to work at least some of the time from home. Many businesses today have found that they can reduce overhead by having employees log in to their computers from their home-based office. It is usually required that you have a minimum of two years of experience in the field before employers consider you for this type of position, but it is definitely a possibility. The first step is to attend an accredited program like the Medical Billing and Coding program at Northwest Career College, where you will gain valuable education and actual experience in the field at one of the College's affiliated externship sites. Once you build a relationship of trust and dependability with your employer and a reputation for excellence, you can begin your search for that perfect at home opportunity.
You have to be careful when "buying into" work from home opportunities; there are a lot of scams promising lucrative careers in home based businesses. Make sure you do your research and choose the correct program for you. If this sounds like something you may want to explore further, call Northwest Career College today for your personal tour.