What Can I Do With Medical Administrative Skills?
Medical Administrative Assistant
October 31, 2017
583 views
2 min read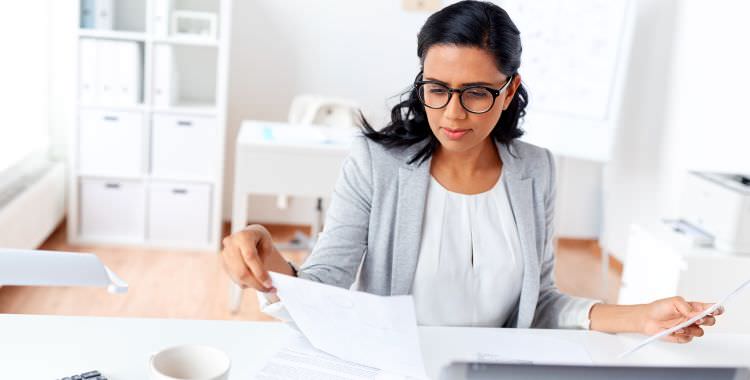 Many students are curious as to where the skills being taught in the Medical Administrative Assistant program, here, at Northwest Career College, can be used when they have completed their program. The nice thing about Medical Administrative Assistant is that a person with skills required for the position can work anywhere, whether it is in a small private medical office or a large hospital or clinic. Every clinic, private practice, hospital, surgery center, etc., has the need for administrative assistance, and the requirements will vary according to the wants and needs of the providers and managers. You will find, however, that different practices, clinics, or hospitals are very similar in the running of the front desk.
What you are learning from your reading and assignments, and classroom and lab attendance are the steppingstones in preparation for the beginning of a long and successful career. Throughout my own career, it seems that I have learned something new just about everyday. Do not be shy about asking questions or for clarification about a task you must accomplish. Your classmates, instructors, coworkers, office managers, providers are all there to help each other accomplish the success of the practice. So, hang in there and enjoy the experience. To learn more about our Medical Administrative Assistant Program here at Northwest, call today to schedule your tour!