Massage Therapy at Home
November 2, 2017
611 views
2 min read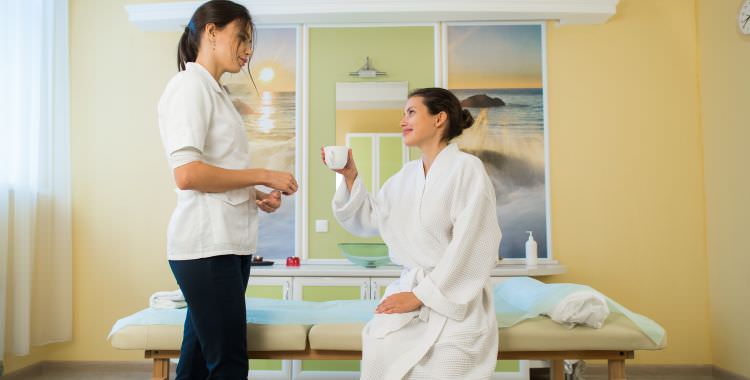 In home massages have so many benefits. One being, convenience!
When you receive an in-home massage, you don't have to worry about driving home or getting stuck in traffic. An in-home massage enables you to really prolong your relaxation. You can schedule the appointment right before retiring for the evening. Or, you can plan a warm bath or other relaxation ritual before and after your massage.
With an in-home massage, a deeper sense of relaxation is induced. Relaxation requires focusing your attention within and withdrawing it from your five senses and the external world. When you travel to another location to receive massage, your senses are usually on high alert because of the sensory input of the new space.
When you're at home, you're so accustomed to the space, that you're better able to relax more quickly. This helps you move deeper into relaxation during the session. So if you're receiving a massage for stress relief, then in-home massages can deliver more stress relief in one session
Most massages in clinics or spas are 50 minutes. Many times, when you get an in-home massage, you'll receive an hour or a little longer because the therapist is not in as much of a rush.
Many times independent massage therapists work with other therapists and they team up to offer couples massages in home.
All that is required by the client is a space big enough for a massage table. The Massage Therapist brings all of the equipment, including sheets, towels, oil and anything extra that the therapist specializes in (ie. Essential oils for Aromatherapy Massage).