Why Now Is the Best Time to Be a Freelance Medical Biller and Coder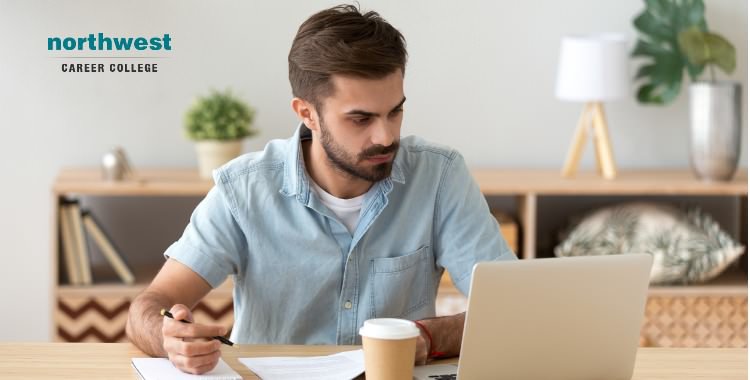 The options for working as a freelance medical biller and coder have never been better as the market for outsourcing has exploded in response to the massively increased demand.
The global medical billing outsourcing market size is projected to reach USD 19.7 billion by 2026 expanding at a compound annual growth rate (CAGR) of 11.8%. 
This is because of the large amount of medical code used during diagnosis and treatment coupled, with the presence of multiple payers, rendering medical billing into an intricate part of any medical practice's administrative burden, posing significant challenges to smaller providers.
This increased need for medical billers and coders have been exacerbated by both the mandatory implementation of complex ICD-10 coding system and the federal mandate to implement Electronic Medical Records (EMR) to maintain reimbursement levels.
An Outsourced Solution 
In the face of explosive growth in the burden of medical billing and coding work, physician offices are gradually outsourcing their revenue management to cut unnecessary costs and prevent the burden of managing an administrative team to ensure effective handling of in-house billing functions.
What This Means for New Medical Billing and Coding Graduates
In-house medical billers and coders accounted for the largest market share in 2018. However, outsourced medical billing is expected to be the largest and fastest-growing segment in the future. This means there has never been a better time to transition to freelance medical billing and coding.
North America held the largest share of the global market. It is projected to expand further as the U.S. has witnessed a change in the healthcare system with the implementation of ICD-10 coding and pressure from the government to incorporate the EMR management system. This additional mandated burden, coupled with the rising healthcare needs of an aging population indicates increase job stability for both in-house and freelance medical billers and coders.
Front-end services led the market in 2018. However, the middle-end services segment is expected to register the highest CAGR of 12.4% over the forecast period. Since middle-end services such as medical coding, are the most commonly outsourced jobs, freelance medical billers and coders are in a position to reap the benefits of a significant increase in the amount of contract work available over the next decade.
A Vital Part Of The Healthcare Cycle
Taken together, medical coding and billing form a link between patients, healthcare providers, and insurance companies. As a medical biller or coder, you'll need to be accurate, detail-oriented and well organized as you'll be a vital part of any healthcare provider's staff.
As one of the premier Medical Billing and Coding Schools in Las Vegas, Northwest Career College employs established, seasoned instructors to teach you every aspect of medical billing and coding. Our student-focused approach puts you first and we offer online and on-campus workshops to accommodate your work and family schedule.
We continue to support our students after they graduate as our experienced Career Services team works with you to help you find the medical billing and coding jobs in Las Vegas. Call us today on (702) 403-1592 to learn more about the exciting opportunities that our Medical Billing and Coding School can offer you!
Written by:
Nancy Ferrante, C.M.B.S.
Medical Billing & Coding Program Chair