There Is Still Time to Apply for Title IV Federal Student Aid
November 27, 2019
155 views
3 min read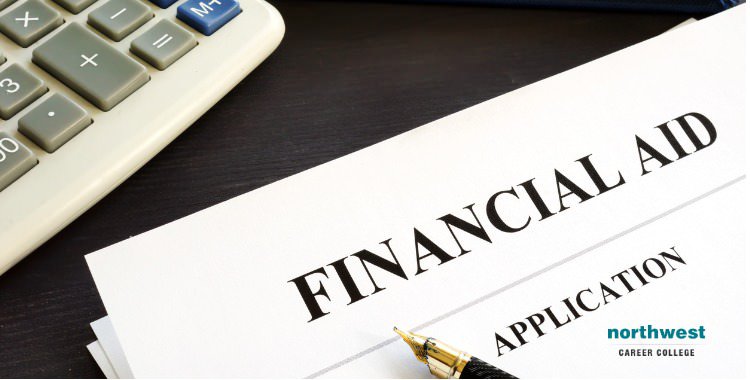 For the 2020-2021 school year, the FAFSA filing season opened on October the 1st, but there is still time to apply for Title IV Federal Student Aid.
To get any college aid, students must file a Free Application for Federal Student Aid and nearly every student is eligible for some form of financial assistance. As of last year, 77% of undergraduate families completed the FAFSA, up from roughly 70% a year earlier.
More than 8 in 10 families tap scholarships and grants, money that does not have to be repaid, and more than half of families borrow or take out loans, according to the most recent report by the nation's saving, planning, and paying for college company, Sallie Mae.
High school graduates in 2017 missed out on $2.3 billion in federal grants because they didn't fill out the FAFSA at all, according to an analysis by personal finance website NerdWallet. Some financial aid is awarded on a first-come, first-served basis, or from programs with limited funds. The earlier families fill out the FAFSA, the better the chance to be in line for that aid.
And only 25% did so as early as October, while the majority of families waited until January or later, potentially missing out on free money for college, according to a spokesperson from Sallie Mae.
How Do I Know If I'm Eligible for Title IV Federal Student Aid
Title IV Federal Student Aid does come with certain eligibility requirements, both initial and ongoing, which we've listed below to make it easier to understand if you are eligible for financial assistance.
You must be a U.S. Citizen, permanent resident or eligible non-citizen
You must hold a valid Social Security number (SSN), except for students from the Freely Associated States. These states include the Marshall Islands, Federated States of Micronesia and the Republic of Palau.
You must have a high school diploma, the recognized equivalent of a high school diploma, such as a GED diploma, or have completed a high school curriculum in a homeschool setting that satisfies your state's requirements for homeschooling.
You must be enrolled, or accepted for enrollment, as a student in an eligible degree or certificate program at a college or university that is also eligible for Title IV federal student aid.
How Do I Apply For Student Aid?
First, just complete the Free Application for Federal Student Aid (FAFSA). You can find a copy of FAFSA form, and a guide to completing it, on the studentaid.gov website. Please make sure you enter our school code: 038385. This allows your records to be sent directly to our Financial Aid office so that when you visit the campus, our FA officers can discuss your financial aid package with you in person.
Financial Aid At Northwest Career College
Here at Northwest Career College, we have Financial Aid Officers on staff that can help determine the best financing option for you. To best support our students we offer a range of financial aid including the Pell Grant, Subsidized Loans, Unsubsidized Loans, and Parent Plus Loans. Call us today at (702) 403-1592 to speak with one of our experienced Financial Aid Officers who will help find the best financial support options for you.