When can we expect a COVID-19 vaccine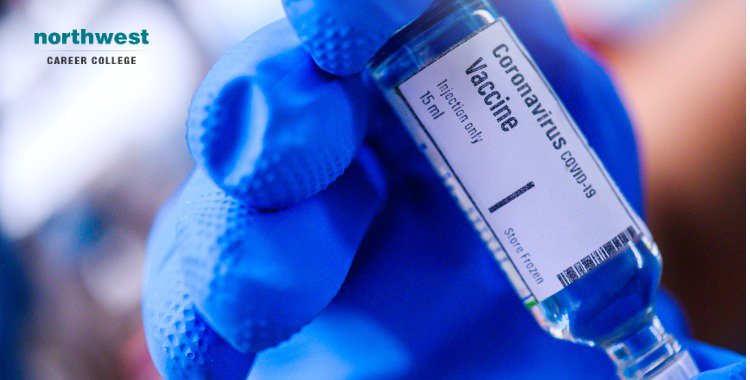 In response to the current COVID-19 crisis, 240 different coronavirus vaccines are being worked on with 40 already in the clinical trials. In this article, we'll be looking at the effect those vaccines could have, where they are in the development process, and when they could be available. 
Why Is a Coronavirus Vaccine Important?
According to the World Health Organization, immunization currently prevents 2-3 million deaths every year from a vast range of diseases, including diphtheria, tetanus, pertussis, influenza, and measles.
Since the start of the outbreak, the total number of coronavirus cases has exceeded 34million, resulting in 1.01million deaths worldwide.
Having an effective vaccine would be a significant step in first slowing the outbreak, protecting vulnerable groups, and eventually, potentially managing the virus in a similar manner to influenza.
How Would the Vaccine Work?
Most vaccines for viruses use a deactivated form of the virus to trigger the body's immune response and prepare its natural defenses through the creation of specific anti-bodies. With these defenses already prepared, the body is far better able to fight off the early stages of a COVID-19 infection.
What Is the Progress of the Current Vaccines?
As we've mentioned, there are currently 240 different coronavirus vaccines being worked on worldwide, with 40 in the clinical trials phase and 26 of those in the human trial phase.
Of those trials, several have shown significant promise. A vaccine being developed in the UK has been proven to trigger an immune response. In May this year, human trials of a vaccine in the U.S produced antibodies that actively attacked the virus. China claims to have created a stable, safe, and effective vaccine that is being distributed to its military.
When Will the Vaccine Be Available?
Despite significant and persistent misinformation on the subject, it is hugely unlikely that any form of widespread vaccine will be available in 2020. Expects in the field, including the WHO has suggested that the first widespread vaccine accessible by the general public will widely available by mid-2021.
Currently, countries around the world are looking to produce small and stable batches of vaccines that might be available towards the end of this year. However, these vaccines will be used to immunize critical workers, such as hospital staff and first responders, and will not be available to the general public.
Start Your New Career As A Pharmacy Technician Now!
Northwest Career College is one of the premier pharmacy technician schools in Las Vegas. Our course provides our students with the skills and training they need to take advantage of the growing need for pharmacy technicians. 
Our experienced instructors offer online and on-campus classes to accommodate your Las Vegas work and family schedule. Call us today at (702) 403-1592 to speak to one of our enrollment specialists. 
Written by:
Mark Brunton,
Pharmacy Technician Program Chair
CPhT, M.S.Ed.