What Is a Compounding Pharmacy?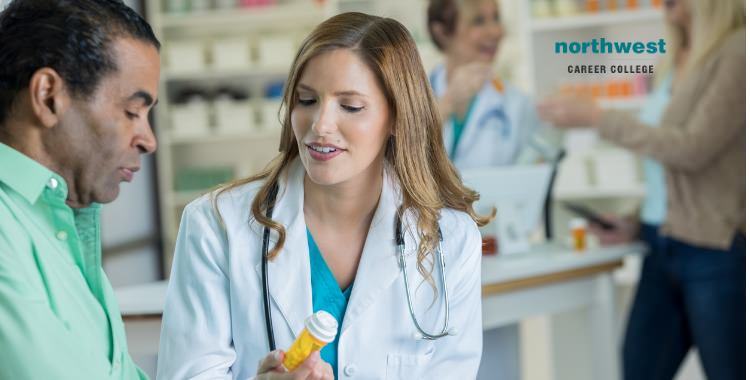 If you've ever had a prescription filled at your local pharmacy, you'll know that your pharmacist doesn't make the drugs on site. You are normally given a certain dosage or amount of your medication from boxes sent to the pharmacy from their suppliers.
While this is a great solution for supplying a large number of people with standardized doses of medication, it does not take into account edge cases who still need mediations, such as a child who can't swallow pills, a patient with a gluten allergy, or a much-needed drug that's in short supply.
That's is where a compounding pharmacy steps in.
What is Compounding?
Compounding is the art and science of creating personalized medicine. If for whatever reason, certain patients can't be served with mass-produced medications, a compounding pharmacy is able to provide a solution.
Compounding pharmacies create medications on-site using special flavorings, unique dosage forms, and innovative delivery methods to cater to patients with special medication needs. These includes:
Patients who save allergies to common ingredients in mass-produced medicine fillers, such as casein, gluten, lactose, and certain dyes.
Patients who aren't able to take medication as prescribed due to unpleasant side effects or lack of improvement.
Patients who need custom medicine strengths and dosage forms, like creams or suppositories.
Young children who may only need a small, liquid dose of a drug made only in adult-dosage tablets.
Compund pharmacies have also expanded their role in recent years to include, stepping in on a local basis to fulfill drug shortage issues.
How Many Compounding Pharmacies Are There?
According to the IACP, there are 56,000 community-based pharmacies in the U.S. About half of them directly serve local patients and doctors.
Some 7,500 compounding pharmacies specialize in what the IACP calls "advanced compounding services." Some 3,000 of these pharmacies make sterile products.
Why Have Compounding Pharmacies Been in the News Recently?
Most people aren't aware of compounding pharmacies, even if they are using one. However, compound pharmacies have made their way into the news cycle recently because of lapses in the creation of sterile medicines that have put people at risk.
The most recent of these lapses occurred when a single pharmacy in Massachusetts, the New England Compounding Center (NECC), recalled the 2,410 different drugs that had put 13,000 people in 23 states at risk of deadly fungal meningitis due to fungal contamination of at single-shot syringes filled with a steroid preparation.
One of the major issues with compounding pharmacies is that, while they do produce drugs, they do not count as drug manufacturers and are therefore not regulated by the U.S. Food and Drug Administration (FDA).
The independent Pharmacy Compounding Accreditation Board (PCAB) does offer an official seal of approval to compounding pharmacies, but only purely voluntary basis.
Start Your New Career As A Pharmacy Technician Now!
Northwest Career College is one of the premier pharmacy technician schools in Las Vegas, and our course provides our students with the skills and training they need to take advantage of the growing need for pharmacy technicians. Our experienced instructors offer online and on-campus classes to accommodate your Las Vegas work and family schedule. Call us today at (702) 403-1592 to speak to one of our enrollment specialists.
Written by:
Mark Brunton,
Pharmacy Technician Program Chair
CPhT, M.S.Ed.