Want a career in Law, but don't want to attend Law School? read on!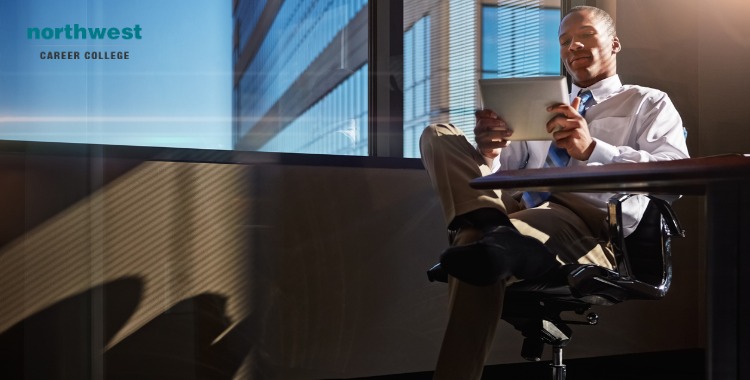 The field of law in the United States is a huge one and lawyers are just one small part of it. According to the American Bar Association, there are 1,352,027 licensed attorneys in the United States. 
However, according to the BLS, as of 2020, roughly 3 million workers were employed in the criminal justice field, almost three times the number of lawyers.
So, if you're thinking about a career in law and don't want to spend the time and money on law school, here are some career alternatives to consider.
Legal Assistant 
Median annual salary – $46,260 a year
Legal assistants are the beating heart of most law firms providing vital clerical assistance and legal research to back up the cases being handled by the paralegals and attorneys. 
If you have excellent communication and administrative skills and are looking for a career that puts you at the heart of an exciting and rewarding industry, then becoming a legal assistant is the right move for you.
Paralegal
Median annual salary – $51,740
Paralegals provide hugely important support to lawyers who are part of a case team. Qualified to practice law to a limited extent, Paralegals conduct legal research, summarize information, gather and organize evidence, and provide support to lawyers preparing for trial.
If you enjoy research and want to actually spend some time in court, then qualifying as a paralegal is a great idea.
Bailiff
Median annual salary –  $47,830
Bailiffs essentially act as court security, keeping the court staff safe and escorting prisoners and the jury in and out of the courtroom. They are also on hand to deliver sensitive papers to the judge and enforce any courtroom edicts on behalf of the judge.
Court Reporter
Median annual salary –  $49,500
Court reporters fulfill the vital role of making sure that word-for-word transcriptions of court cases and hearings are recorded quickly and accurately. They use a special kind of shorthand typewriter to be able to record rapid conversation verbatim and are also responsible for making sure that even the specific hand gestures are included in the transcript. 

As you can see, there are plenty of paths you can take to hugely important careers in the legal system that do not involve law school. 
Choosing Your New Career Path
Gaining a qualification from our Legal Assistant School puts you in an excellent position to access a variety of employment opportunities as you look for one that suits your skills and interests. 
At Northwest Career College, our Legal Assistant instructors include licensed, practicing attorneys and degree instructors able to teach, not only the law but also to guide our students in the many ways a criminal justice graduate integrates into a Las Vegas legal profession.
As part of our Legal Assistant Program, you'll visit courts, jails, meditation centers, and more to experience first-hand the law in action, which will make your criminal justice training applicable to the Las Vegas legal system. 
Northwest offers a flexible blended program with all criminal justice classes Las Vegas law classes taught on campus by an attorney and general education courses offered online. Our experienced instructors are on-campus to review and support your learning experience at all times. 
Call us at (702) 403-1592 to speak to one of our enrollment team about joining our Legal Assistant Program today!
Written by:
Lisa Myers, J.D., L.L.M.
Legal Studies Department Director
J.D. L.L.M. Campbell University