The Wider Benefits of Education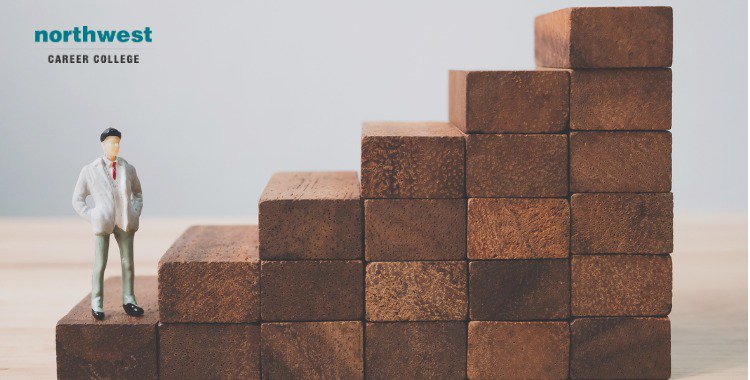 Most of us take access to basic education for granted, but the reality is that this just isn't the case for millions of people worldwide. In this article, we'll be looking at the surprising benefits that even basic education can bring.
Poverty Reduction
Poverty is inextricably linked to a lack of education and it is estimated that around 171 million people could be lifted out of extreme poverty if all children left school with basic reading skills. 
Just by proving people with the opportunity to learn how to read would result in around a 12% reduction in the people suffering from extreme poverty.
The Promotion of Equality
Almost two-thirds of the world's 775 million illiterate adults are women. Access to education provides better job opportunities, more options, greater social mobility, and enhanced equality. It is estimated that a woman's earnings can increase by 10-20 percent with each additional school year.
Environmental Health
Climate change and the resulting increased rate of natural disasters could cast as many as 122 million people into poverty by 2030. One of the ways to tackle this issue is through the greater use and advancement of green technologies. 
However, most green technologies are complex and technical, requiring a highly-skilled, educated workforce to be effective. Education can also be used in rural areas to help farmers switch to more environmentally friendly farming methods.
Reduced Maternal Death Rates
As with poverty, greater access to education is linked to a drop in maternal death rates. It is estimated that maternal death rates would drop by two-thirds if all mothers received primary education, which would result in the saving of 189,000 lives every year.
Student Finance Is Available and Easy to Apply for  
Title IV funding provides financial assistance towards the costs of education for more than 13 million students across the US every year. The U.S. Department of Education awards more than $120 billion a year in grants, work-study funds and loans to cover expenses such as tuition and fees, room and board, books, supplies, and transportation. Applying for grants and loans is simple when you call one of our experienced Financial Aid Officers at (702) 403-1592 today to discuss your options.
How Do I Apply For Student Aid?
First, just complete the Free Application for Federal Student Aid (FAFSA). You can find a copy of FAFSA form, and a guide to completing it, on the Federal Student Aid website. www.FAFSA.ed.gov.  You can also fill the FAFSA out online here.  Please make sure you enter our school code: 038385. This allows your records to be sent directly to our Financial Aid office so that when you visit the campus, our FA officers can discuss your financial aid package with you in person.
Financial Aid At Northwest Career College
Here at Northwest Career College, we have Financial Aid Officers on staff that can help determine the best financing option for you. To best support our students we offer a range of financial aid including the Pell Grant, Subsidized Loans, Unsubsidized Loans, and Parent Plus Loans. Call us today at (702) 403-1592 to speak with one of our experienced Financial Aid Officers who will help find the best financial support options for you.
Written by: 
Dr. Stephanie Kenny,
Chief Financial Officer