Success tips for paralegals: How to achieve career goals
August 11, 2022
211 views
5 min read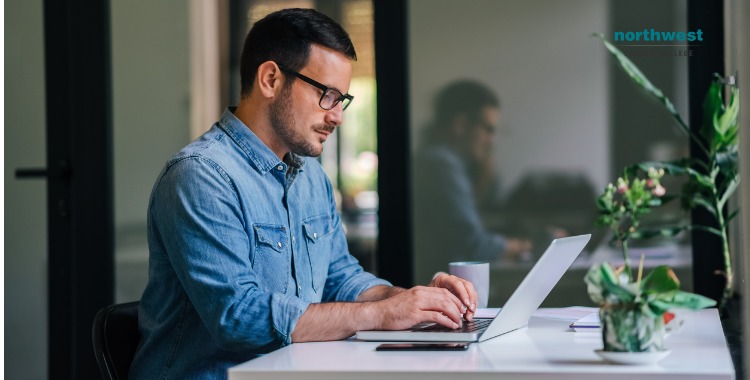 Achieving success as a paralegal can be challenging, but with the right mindset and approach, you can reach your career goals. In this blog post, we will discuss some tips that will help you succeed in your career as a paralegal. 
We will cover topics such as staying motivated, networking effectively, and developing good work habits. If you follow these tips, you will be on your way to achieving success!
What is a paralegal?
Before we get started, let's answer the question: what is a paralegal? A paralegal is a professional who provides support to lawyers by researching legal issues, drafting documents, and handling administrative tasks. In order to be successful in this role, it is important to have strong research and writing skills, as well as knowledge of the legal system.
So now that we know what a paralegal is, let's discuss some tips for success!
Get the best education you can
One of the best things you can do to set yourself up for success as a paralegal is to get a good education. There are many excellent paralegal programs available, both at the associates' undergraduate and graduate level. If you're looking to advance your career, consider getting a degree from an accredited program.
Here at NCC, our Paralegal Program is accredited by the American Bar Association (ABA). This means that our curriculum meets the high standards set by the ABA.
Get experience
While education is important, it's not everything. Employers are also going to want to see that you have some experience under your belt. 
If you don't have any professional experience as a paralegal, consider doing an internship or volunteering with a legal organization. This will give you the opportunity to learn more about the field and gain some valuable skills.
This is why we offer an externship program as part of our curriculum. Students in our program have the opportunity to work in a legal setting for a semester, getting real-world experience that they can put on their resume.
Keep learning
Once you're out of school and working as a paralegal, it's important to keep your skills sharp. There are always new
Build relationships
Another important tip for success is to build relationships with people in the legal field. These relationships can come in handy when you're looking for a job or networking for your career.
Some of the best relationships are with attorneys you've worked with in the past, so don't be afraid to reach out and stay in touch.
You can also get involved with professional organizations, like the American Association for Paralegal Education (AAfPE). These organizations offer networking opportunities, resources, and even job postings.
Get Certified
Earning a certification is another great way to set yourself apart from other paralegals and show that you're dedicated to your career. There are many different certifications available, so do some research to find one that's a good fit for you.
Develop strong research and writing skills
As a paralegal, you will be responsible for researching legal issues and drafting documents. It is therefore essential that you have strong research and writing skills. If you're not sure where to start, there are many resources available online and in libraries that can help you develop these skills.
Be organized and efficient
Another important aspect of being successful as a paralegal is being well-organized and efficient. This means being able to keep track of deadlines, managing your time effectively, and knowing how to prioritize tasks. There are many different ways to achieve this, so find what works best for you and stick with it.
Stay motivated
One of the most important things you can do in your career is to stay motivated. When you are feeling discouraged, remember why you became a paralegal in the first place. What are your long-term goals? What difference do you want to make in the
Paralegal careers can be extremely rewarding, both personally and professionally. By following these tips, you'll be on your way to achieving your career goals.
If you're looking for more information on how to be successful as a paralegal, there are many great resources available online and in libraries. Here are just a few that we recommend:
The Paralegal Handbook by Mary Ann Skinner

The Complete Idiot's Guide to Being a Paralegal by Pamela Tepper

The Everything Paralegal Book by Margaret Jasper


Join one of the best paralegal schools in Las Vegas today!
Here at Northwest Career College, we run the top paralegal program in Nevada, offering our students the skills and experience they need to successfully enter the field of paralegal work and position themselves to maximize their earnings. 
Our Paralegal instructors are seasoned attorneys and highly trained professionals who are able not only to teach you the law but also to guide you through the many ways a paralegal integrates into a Las Vegas law practice. 
We offer on-campus and online paralegal classes to accommodate your work and family schedule. Our Career Services team will work with you to help you find the best paralegal employment opportunity in Las Vegas. 
Call us today at (702) 403-1592 to find out what our paralegal program can offer you.