Prefabricated Blood Vessels Look to Revolutionize Root Canals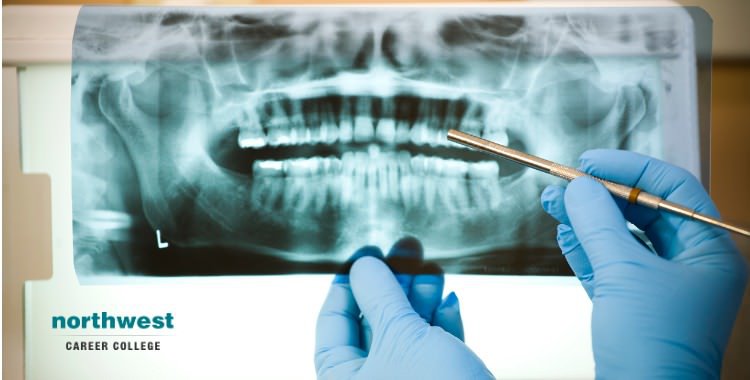 While the root canal procedure is an effective way of saving a tooth that has become infected or decayed, it can result in the tooth becoming brittle and susceptible to fracture over time. Recent research by OHSU in Portland, Oregon has resulted in a new process that will allow dentists to insert new blood vessels into teeth, saving the tooth while avoiding it degrading due to the lack of a blood supply.
A New Method
More than 15 million root canals are conducted annually in the United States. Because the current operation involved removing infected dental tissues and replacing them with synthetic biomaterials covered by a protective crown, the process eliminates the tooth's blood and nerve supply, rendering it lifeless and void of any biological response or defense mechanism. 
According to principal investigator Luiz Bertassoni, D.D.S., Ph.D (assistant professor of restorative dentistry in the OHSU School of Dentistry, and assistant professor of biomedical engineering in the OHSU School of Medicine.) "Without this functionality, adult teeth may be lost much sooner, which can result in much greater concerns, such as the need for dentures or dental implants."
Along with his colleagues, Bertassoni made use of advanced 3D printing,  based on their previous work creating artificial capillaries, to render artificial blood vessels in the lab.
In order to do this, the research team placed a fiber mold made of sugar molecules across the root canal of extracted human teeth and injected a gel-like material, similar to proteins found in the body, filled with dental pulp cells. 
The team then removed the fiber, which created a long microchannel in the root canal, and inserted endothelial cells isolated from the interior lining of blood vessels. After seven days, dentin-producing cells proliferated near the tooth walls and artificial blood vessels formed inside the tooth.
The ability to replace the tooth's blood and nerve supply after a root canal could result in the tooth fully regenerating on its own and, as Bertassoni puts it, "we believe that this finding may change the way that root canal treatments are done in the future."
Start Your Dental Administrative Assisting Career With Us
Employment for entry-level employment in the dental field is expected to increase 23% over the next 10 years, faster than average for all occupations, according to the Bureau of Labor Statistics. With this growing demand for DAA's, it is essential that graduates cultivate the skills and traits that will help them stand out in the employment market. 
Here at Northwest Career College, our Dental Administrative Assisting Program prepares students to work in any dental office. Our expansive, nine operatory lab provides students with real-life dental office experience. You will be trained to handle clerical duties such as scheduling appointments, handling insurance claims, and monitoring inventory. You will work with documents, forms, and computer systems. No other Dental Administrative Assistant Program in Las Vegas offers this type of advanced training.
Our student-focused approach will help you cultivate the skills you will need to stand out. Our experienced Career Services team will work with you to help you find the best dental administrative assistant employment opportunities in Las Vegas. Call one of our enrollment specialists at (702) 403-1592 to find out more.
Written by:
Cynthia Lofquist, R.D.A.
Dental Assisting Program Chair
Concorde Career Institute