How AI Could Revolutionize Medical Billing and Coding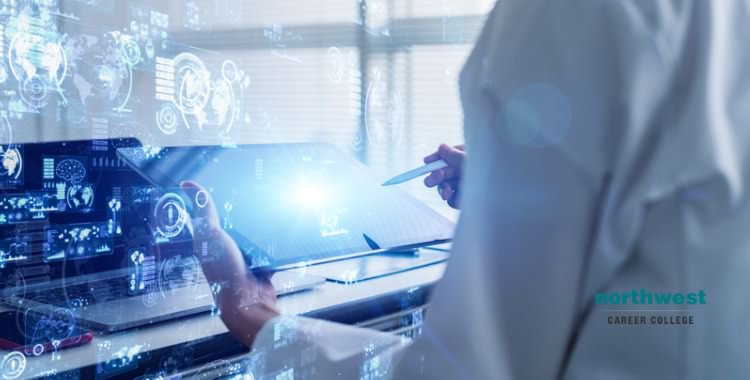 Medical billing and coding are at the forefront of the modern American medical system and the market value of outsourced medical billing and coding is expected to reach $16.9 billion by 2021.
However, mistakes in billing and coding caused an estimated $36.21 million in incorrect payments in 2018. In this article, we will be looking at how artificial intelligence (AI) can be used to prevent coding and billing mistakes.
One of the issues facing the coding industry is the nature of its audits, which take place towards the end of the revenue cycle. This means that, even if errors are recognized, it is generally already too late to rectify them since the cost of rectification is usually higher than the initial damage.
Additionally, because of the rise in digital healthcare and the importance of coding and billing to the healthcare cycle, it was recently reported that billable codes have now crossed a total number of more than 70,000 which has subsequently led to a massively increased need for medical coders.
However, because the complex job of medical coding is done manually, there are only so many accounts every individual can handle efficiently. This has led to a situation where there is a deficit in the number of skilled coders and work overload for the existing workforce, both contributing to the number of errors made which are then unable to be rectified because of the current auditing process.
AI as a Fault Detection Tool
The ongoing challenge for the industry is coding accuracy. AI offers the ability to simplify manual coding labor using emerging technology based on Computer-Assisted Coding (CAC) which works on Machine Learning and Natural Language Processing (NLP).
The CAC automatically identifies and extracts data from medical documents and inserts it into the system. AI can significantly reduce the standard work hours of a coder and give them space to perform an error check on outgoing data to reduce the number of erroneous payments.
Rather than replace medical coders, AI simply lightens the workload on them, by taking advantage of AI software's ability to process codes and high volumes of data in a constant cycle and freeing up trained coders to oversee the process, stepping in where necessary to correct errors.
A Vital Part Of The Healthcare Cycle
Taken together, medical coding and billing form a link between patients, healthcare providers, and insurance companies. As a medical biller or coder, you'll need to be accurate, detail-oriented and well organized as you'll be a vital part of any healthcare provider's staff.
As one of the premier Medical Billing and Coding Schools in Las Vegas, Northwest Career College employs established, seasoned instructors to teach you every aspect of medical billing and coding. Our student-focused approach puts you first and we offer online and on-campus workshops to accommodate your work and family schedule.
We continue to support our students after they graduate as our experienced Career Services team works with you to help you find the medical billing and coding jobs in Las Vegas. Call us today on (702) 403-1592 to learn more about the exciting opportunities that our Medical Billing and Coding School can offer you!
Written by:
Nancy Ferrante, C.M.B.S.
Medical Billing & Coding Program Chair