Paralegal resources to help deal with stress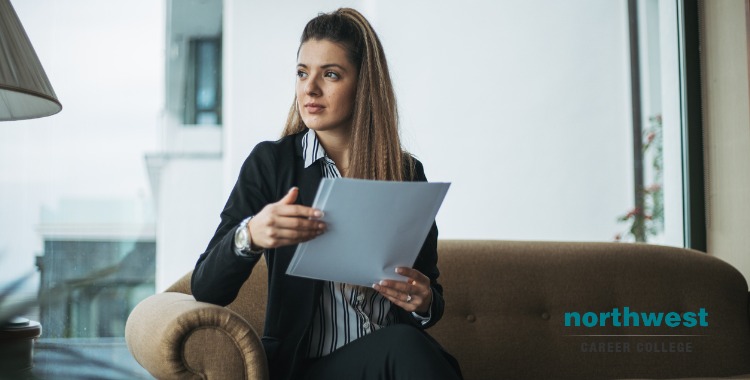 Regardless of whether you're training to be a paralegal, a graduate paralegal looking for their first position, or an experienced paralegal already working for a legal firm, working in the legal field can be overwhelming at times.
Thankfully, there some resources available specifically for paralegals to help you wind down after a hard day of work or education.
Lowering the Bar
Lowering the Bar is a site dedicated to legal humor run by law partner Kevin Underhill. Underhill uses his legal and analytical skills, coupled with a good understanding of humor and some excellent writing to cover a variety of topics. These topics include civil law, criminal law, the legal profession at large, active lawsuits, and the government.
The writing is sarcastic, insightful, and has enough of an insight into legal proceedings to appeal to experienced paralegals while being approachable enough not to be offputting to newbies.
Legally Weird
The majority of the topics hosted on legally weird could be filed under "huh, that's interesting." An offshoot of the website FindLaw, Legally Weird is essentially a legal curiosities blog that taps into the stranger side of the law.
On Legally Weird, you can expect to find articles on everything from topics like whether or not you can get arrested over a GIF, if a chimpanzee is entitled to the same legal rights as a human, and what happens when an 11-year-old gets summoned for jury duty.
The Paralegal Mentor
While the first two blogs on this list have been about using humor to unwind, The Paralegal Mentor actually offers some structured advice on how to deal with workplace stress. The site is run by Nationally recognized author and speaker Vicki Voisin and she delves into topics like overlooked keys to career success, tips for updating your resume, and practices of proactive paralegals. 
The Paralegal Mentor is excellent if the stress your feeling is about what you're next career move should be or how to progress in your current job. Voisin also offers a number of teleclasses in which she lays out her experience in how to be an effective paralegal. 
The Paralegal Blog 
The Paralegal Blog is run by Ana Pierro, a career paralegal with a successful career within a large financial company. A recognized speaker and advocate for the paralegal profession, Pierro uses her blog to address important issues within the legal field such as education, training, and career development.
Given her experience in the field, The Paralegal Blog is an excellent resource for working paralegals who want to progress their career or are just looking for a way to improve their work–life balance while still working in a busy professional setting.
Join One Of The Best Paralegal Schools In Las Vegas Today!
Here at Northwest Career College, we run the top paralegal program in Nevada, offering our students the skills and experience they need to successfully enter the field of paralegal work and position themselves to maximize their earnings. 
Our Paralegal instructors are seasoned attorneys and highly trained professionals who are able not only to teach you the law but also to guide you through the many ways a paralegal integrates into a Las Vegas law practice. 
We offer on-campus and online paralegal classes to accommodate your work and family schedule. Our Career Services team will work with you to help you find the best paralegal employment opportunity in Las Vegas. Call us today at (702) 403-1592 to find out what our paralegal program can offer you.
Paralegal Studies
Lisa Myers, J.D., L.L.M.
Legal Studies Department Director
J.D. L.L.M. Campbell University
B.A. Corllins University